---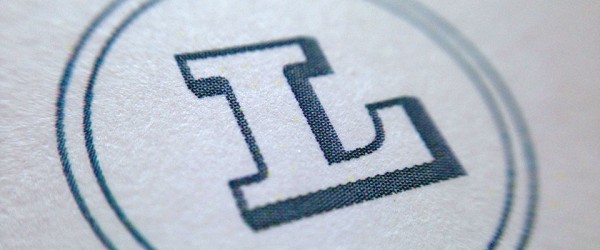 Expertise
LecoursDesign has deep marketing and branding experience helping A/E/C firms attract great clients and talent. David Lecours earned his CPSM (Certified Professional Services Marketer) designation in 2004. He has served on the Board of Directors for the SMPS and USGBC San Diego Chapters. David began his career in marketing 28 years ago at Paramount Pictures and then Reebok. LecoursDesign was honored in 2018 for three national awards at the SMPS Marketing Communications Awards (MCAs): best rebrand, best website, best recruiting/retention promotion.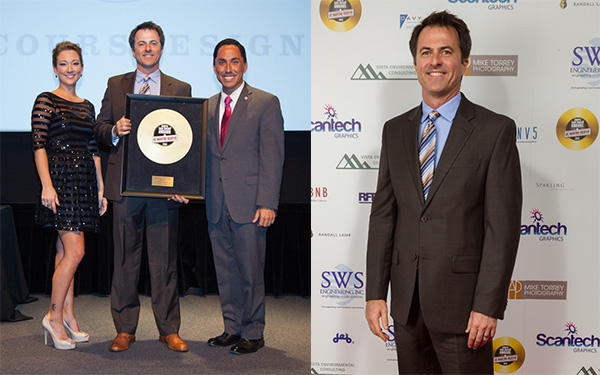 David Lecours was awarded Marketer-of-the-Year at the SMPS-SD Awards Gala
Strategy + Creative
LecoursDesign brings a balanced approach of left and right brained thinking. Before studying graphic design at UCLA, David Lecours worked for two Fortune 500 companies on the business side of marketing. Creative solutions are always grounded in solid strategy. We understand that we get hired to solve business problems, not just make your brand look good.
Fun
We consistently hear from clients that they enjoy working with us because we make the process fun and efficient.
---
Next Section: Our Team
---