Life Changer
2021 was a life changing year for David Lecours (see #3 below). We are excited to share five highlights (in no particular order) from last year.
---
1. Launch of the New Bergelectric Website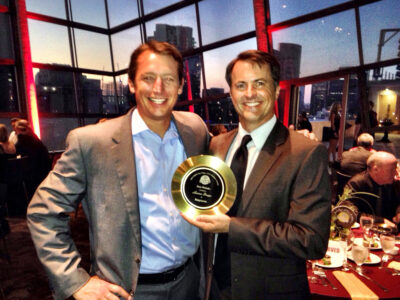 Website years are like dog years–you have to multiply x seven. Six years (42 in dog) after designing the SMPS San Diego "Best Website" for Bergelectric, it was time to redesign the site to help the company grow from 2800 to 3200 people.
View the Case Story
View the Actual Website

---
2. Kelly & Stone Architects Brand Strategy, Website, and Print Design
After completing brand strategy, messaging, and hero project descriptions, we designed SOQ and proposal templates.
These looked so good, KS|a hired us to redo their website.The new website creates a better mobile experience, features the team and shows off a curated global portfolio of homes.
View the Case Story
View the Actual Website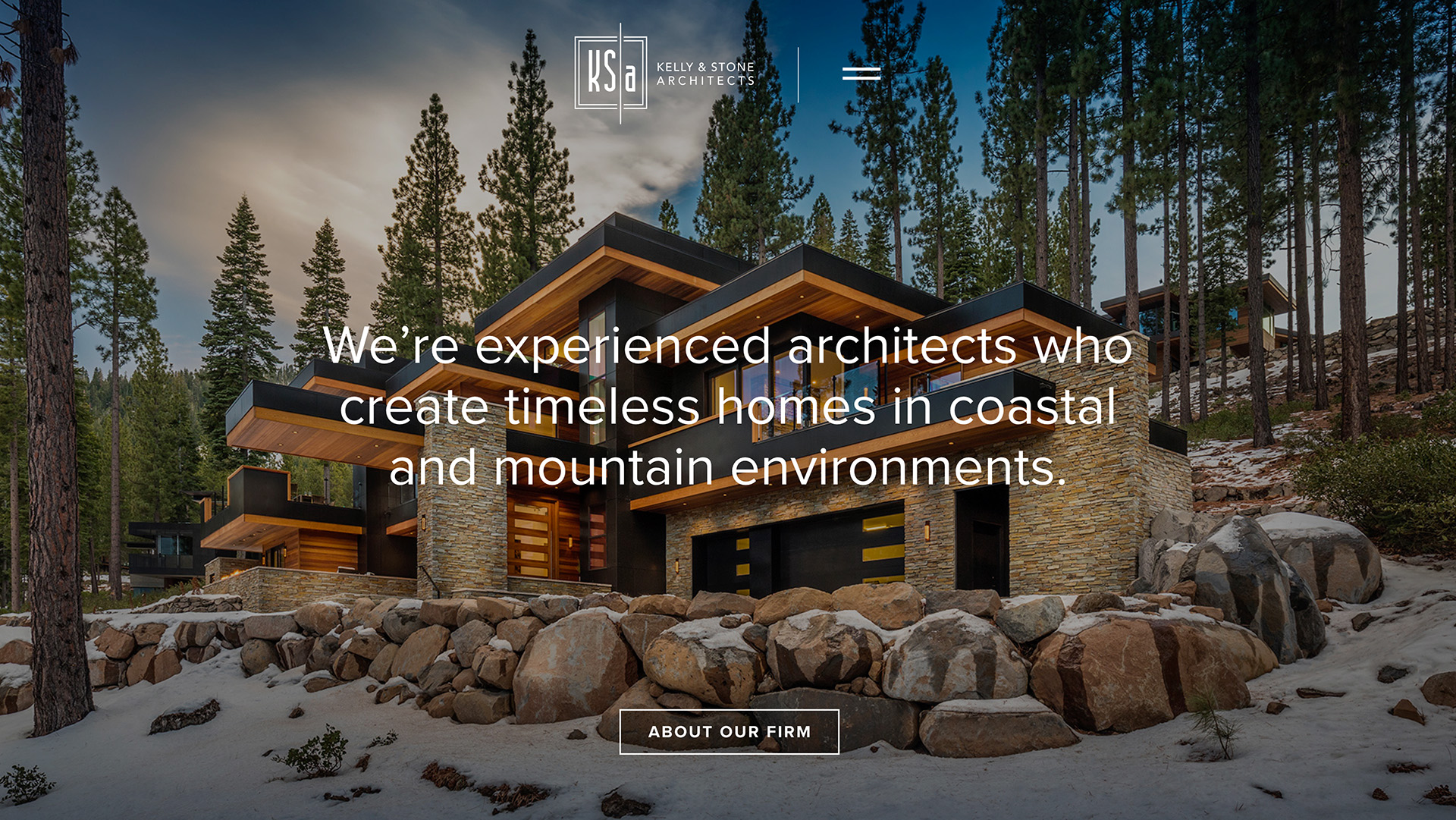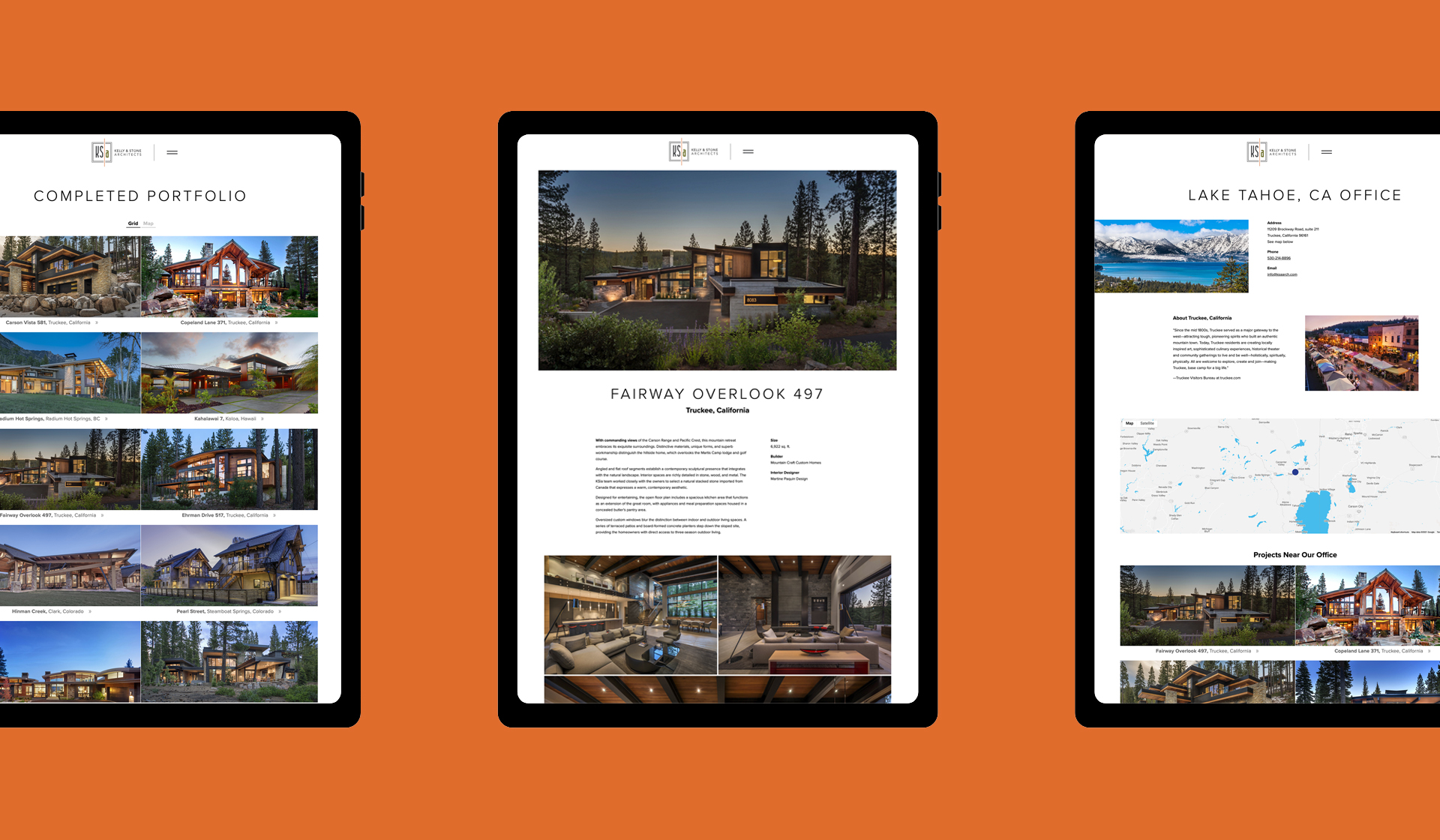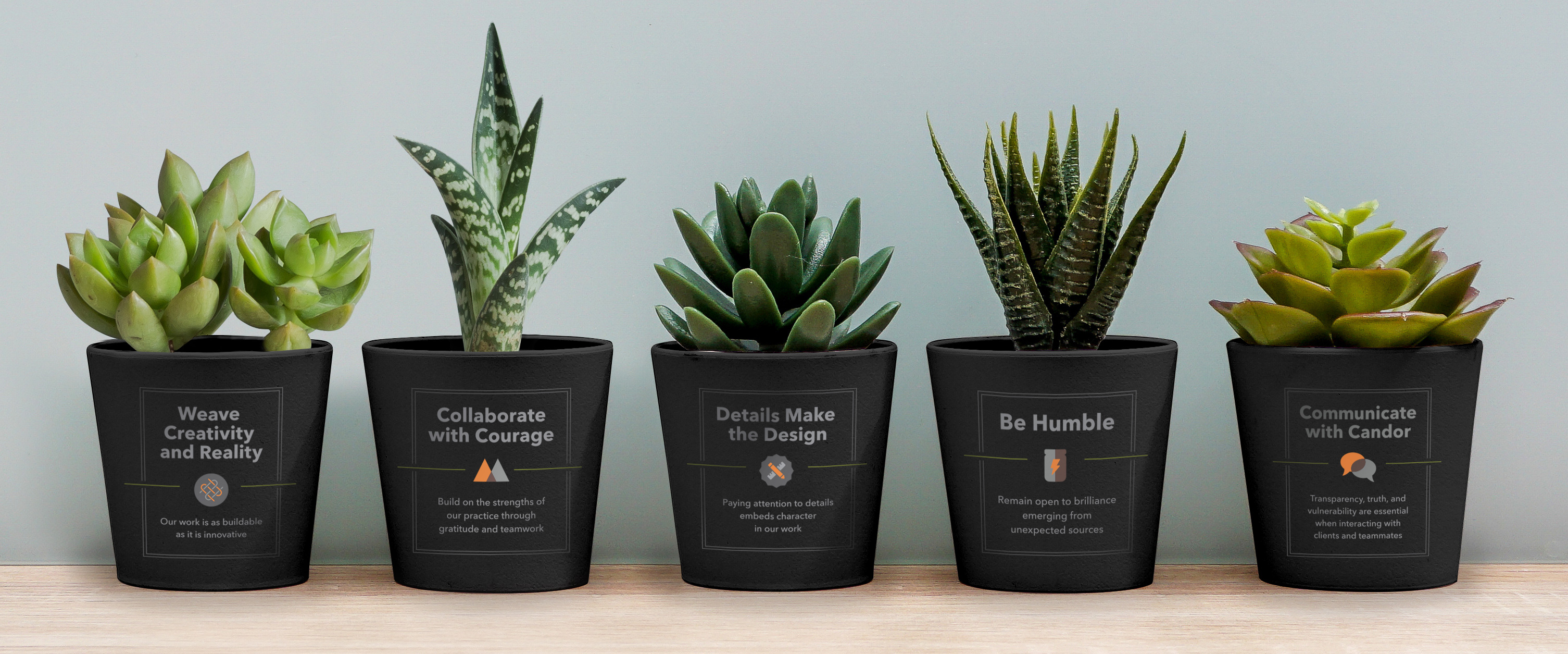 ---
3. Birth of our son, Rowan William Lecours
Rowan was born April 12, 2021 and we are thrilled that his adoption was finalized December 9, 2021.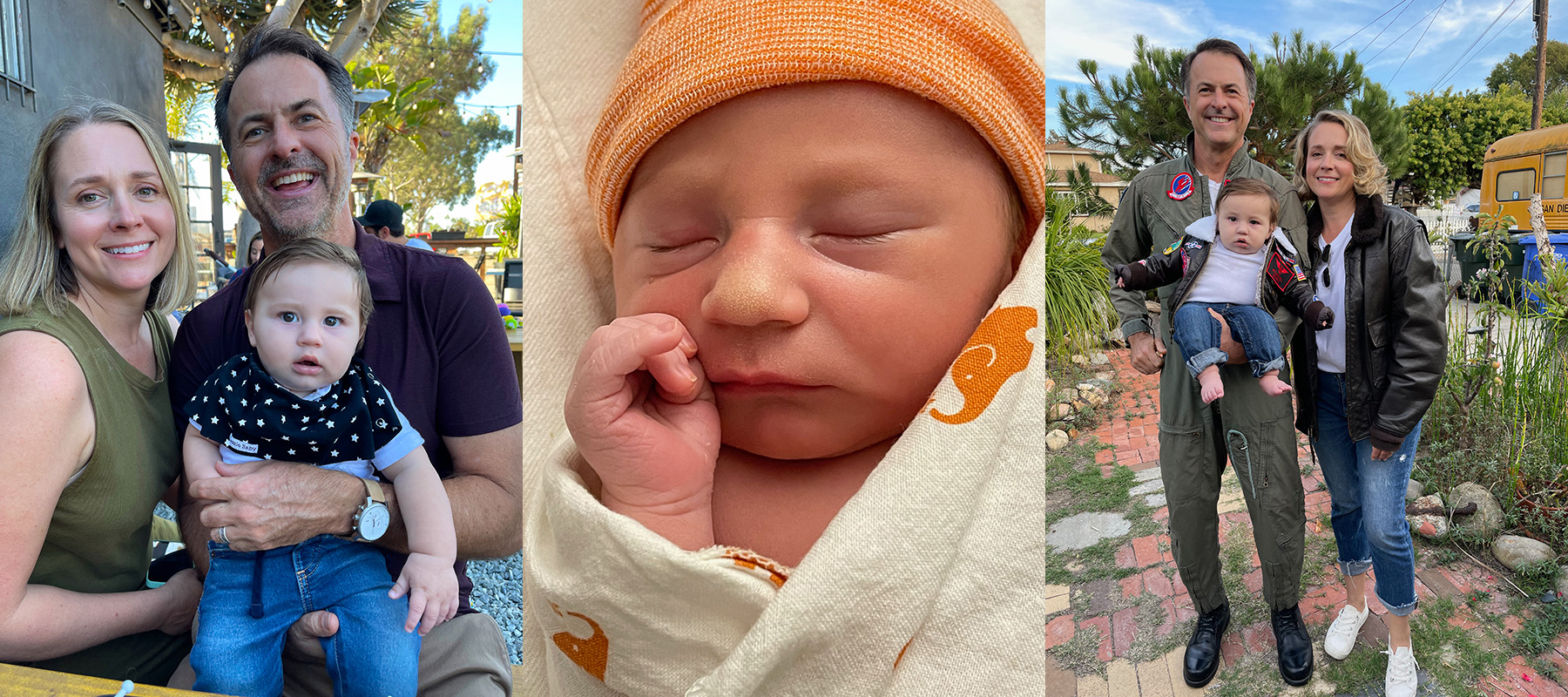 ---
4. Launch of the Rewind Website
Rewind Building Technology Systems is a new venture started by leaders at Michael Wall Engineering. We launched a new Michael Wall Engineering (MWE) website in 2020 and the Rewind site in 2021.
See the Michael Wall Engineering Site
See the Rewind Website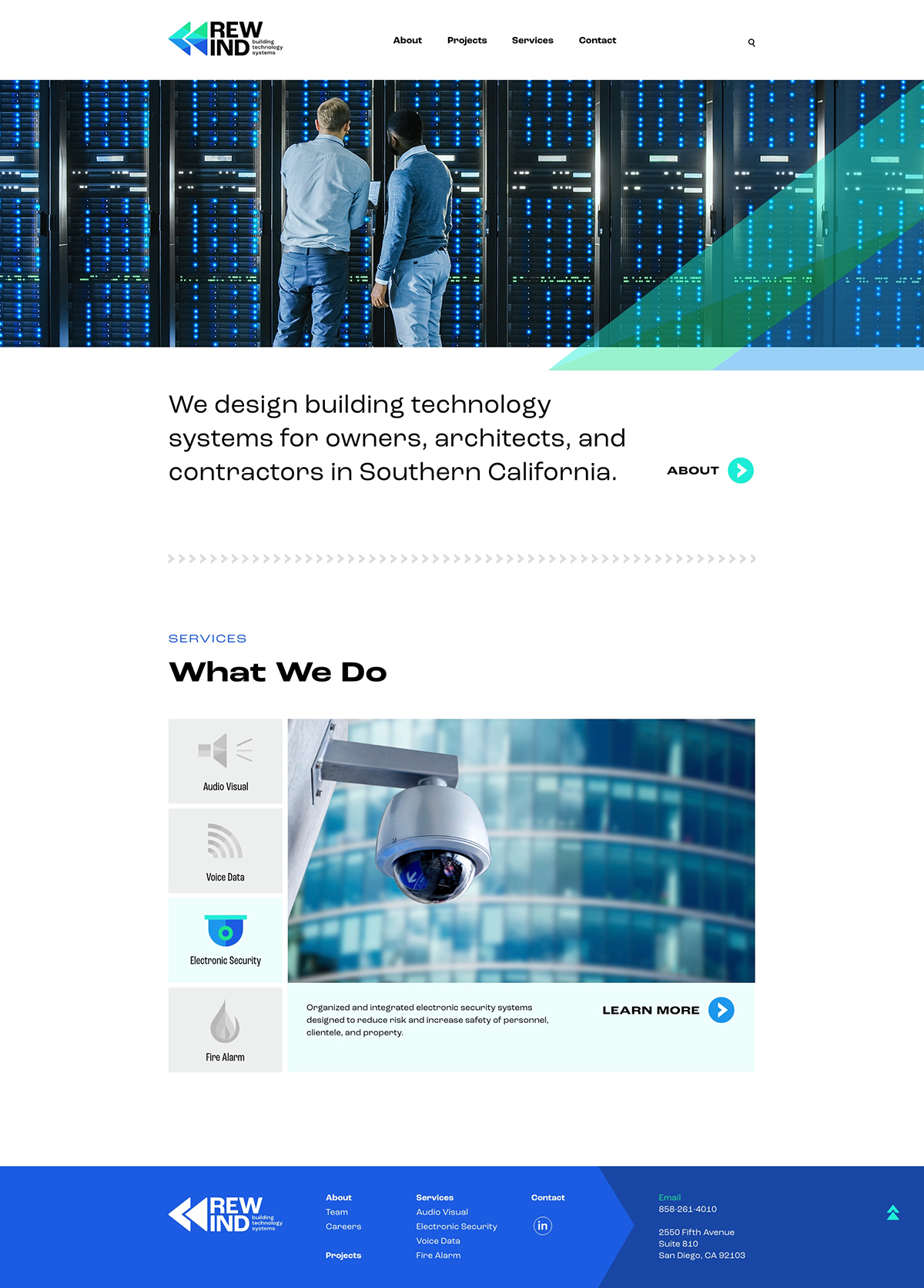 ---
5. New Bullivant Website & Branding
With significant transformation in the last 10 years, this law firm's brand was stuck where they'd been, not where they're headed.
LecoursDesign helped Bullivant with brand strategy, core values, vision, purpose, positioning, a refined brand name, brand identity, and a new website.
View the Case Story
View the Actual Website