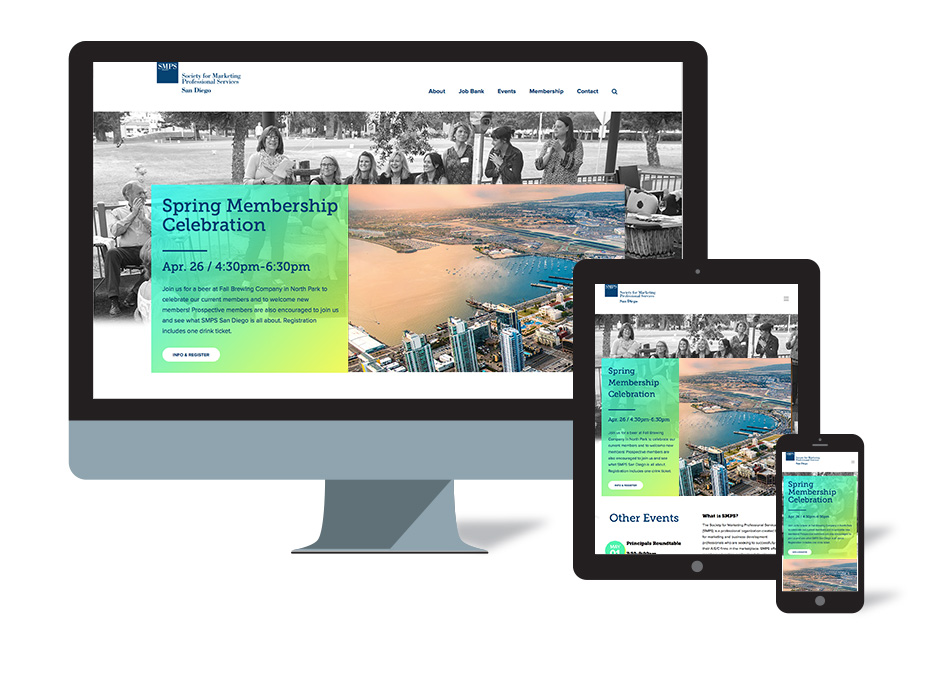 Just Show Me Your Website Work
---
Website & Digital Services
We believe the modern website should be the hub of all digital marketing for an A/E/C Firm. A modern website uses a Content Management System, Responsive Design, and Content Marketing to generate leads.
To support our website design and development services, we also offer:
Content Marketing Strategy and Content Creation

Email Marketing Strategy and Design

Digital Video

Social Media Consulting
Pricing
Our website services typically require an investment of $50k—$100k.
---
Website Development Process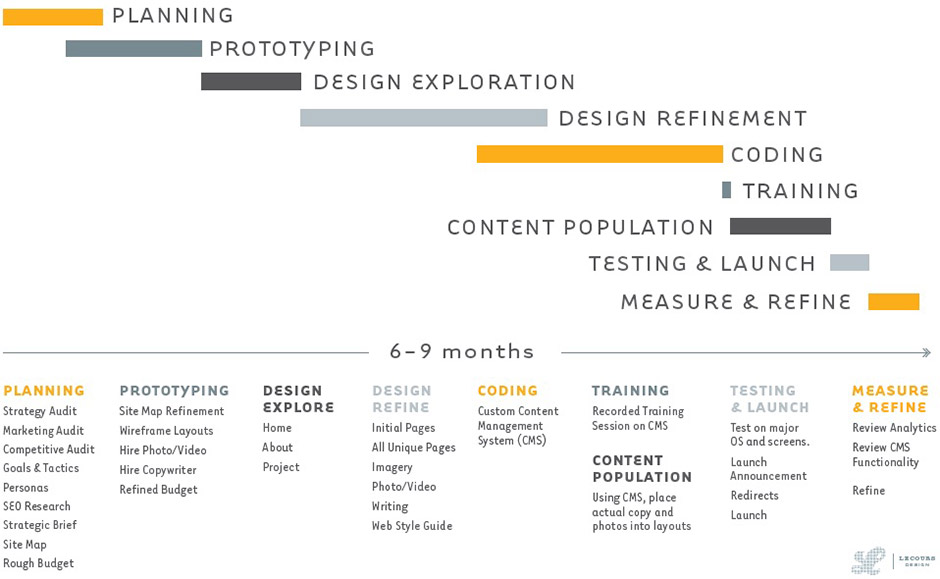 Read More: The AEC Firm Website Development Process  →
---
Top 10 Websites by LecoursDesign
---
Online Training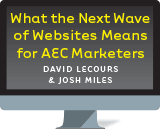 Surf­ing Lessons: What The Next Wave of Web­sites Means for AEC Mar­keters
The high­est rated train­ing ses­sion at SMPS Pacific Regional Con­fer­ence: The Wave →
Many Marketing Directors have shared this training video with their CEO to explain why their website is outdated, and what to do about it.
---