We're a branding and digital marketing agency helping A/E/C* firms attract clients and talent.
We get you. Since 1995 we've specialized in your industry. We know what challenges you face and how to overcome them.
Our expertise and narrow focus allow us to rapidly home in on what you need to do to stand out from your peers.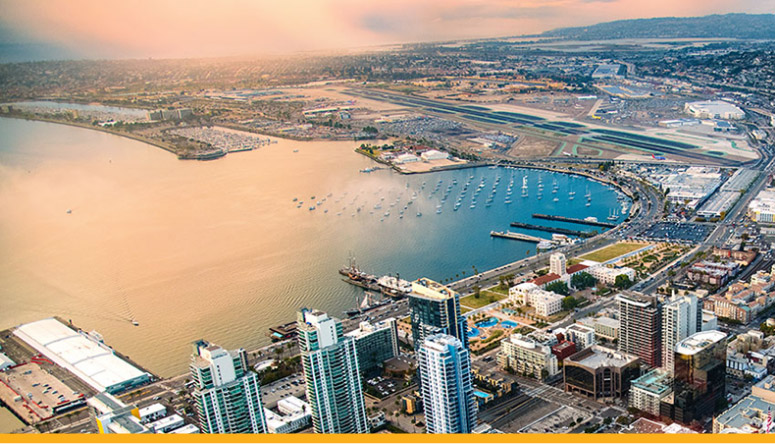 All we have is an elite team of seasoned professionals. There's no bait-and-switch handoff to junior staff doing the work.
Staying small allows us to be selective and focused on a few projects at a time. Our proven alliances with senior consultants ensure top-notch, reliable creative output.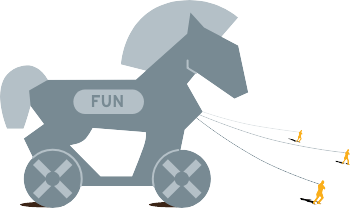 We're committed to making our work together fun. You'll appreciate our efficiency and love of sharing best practices for project management. Clients tell us we communicate well—listening closely, while challenging long-held assumptions.
By David Lecours, Principal
When I launched LecoursDesign in 1995, we were like most start-ups—no clearly defined brand positioning. I would soon discover this was a mistake.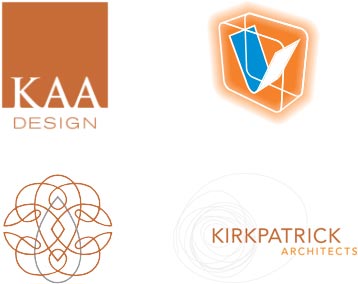 In 1998, KAA Design, a prominent Los Angeles architecture firm, hired us to update its brand identity. Building on our success, we created nearly all of the firm's marketing communications materials over the next five years. This included branding a new KAA division focused on brand experience. Unfortunately, because our firms now offered similar services, we were informed that our services were no longer needed.
As you probably know, losing a great client is hard. The work we created together was intellectually challenging, fun, creative and financially rewarding. The loss was even more painful because the leaders at KAA had also become my friends. But through the experience, I learned an important lesson: if my firm could so easily be replaced by a new in-house branding division, we were simply a commodity.
Over the next 10 years, I made a deliberate choice to deepen my expertise in the architecture/engineering/construction (A/E/C) industry. That included serving as a board member of the Society for Marketing Professional Services (SMPS) and achieving my Certified Professional Services Marketer (CPSM) professional designation. By writing and speaking about A/E/C branding and digital marketing, I got smarter. And through sharing my expertise, LecoursDesign now had a compelling brand positioning.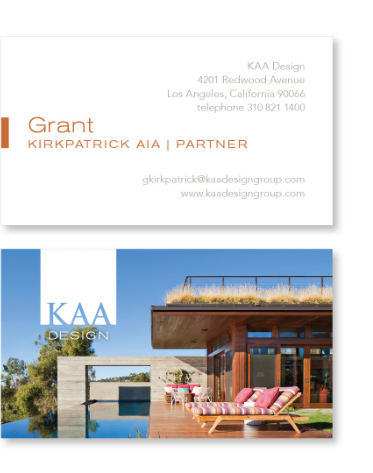 Receiving this phone call was so validating. When Grant and I worked together previously, my firm was unfocused and essentially a commodity. Now I'd positioned LecoursDesign as an expert, and had shared that expertise in an email that inspired him to call. This call led to a new consulting project where we were the only firm considered for the assignment.
In 2013, after not working together for a decade, I received an unexpected call from Grant Kirkpatrick, the CEO of KAA Design. He had just received one of our regular advice emails. "I get a lot of email newsletters from vendors, and I mostly unsubscribe because the content is all about them," he said. "But I've read yours through the years because they are thoughtful, helpful and I like your voice. We're going through some big changes here and I'd like to discuss using your voice to help us express ours."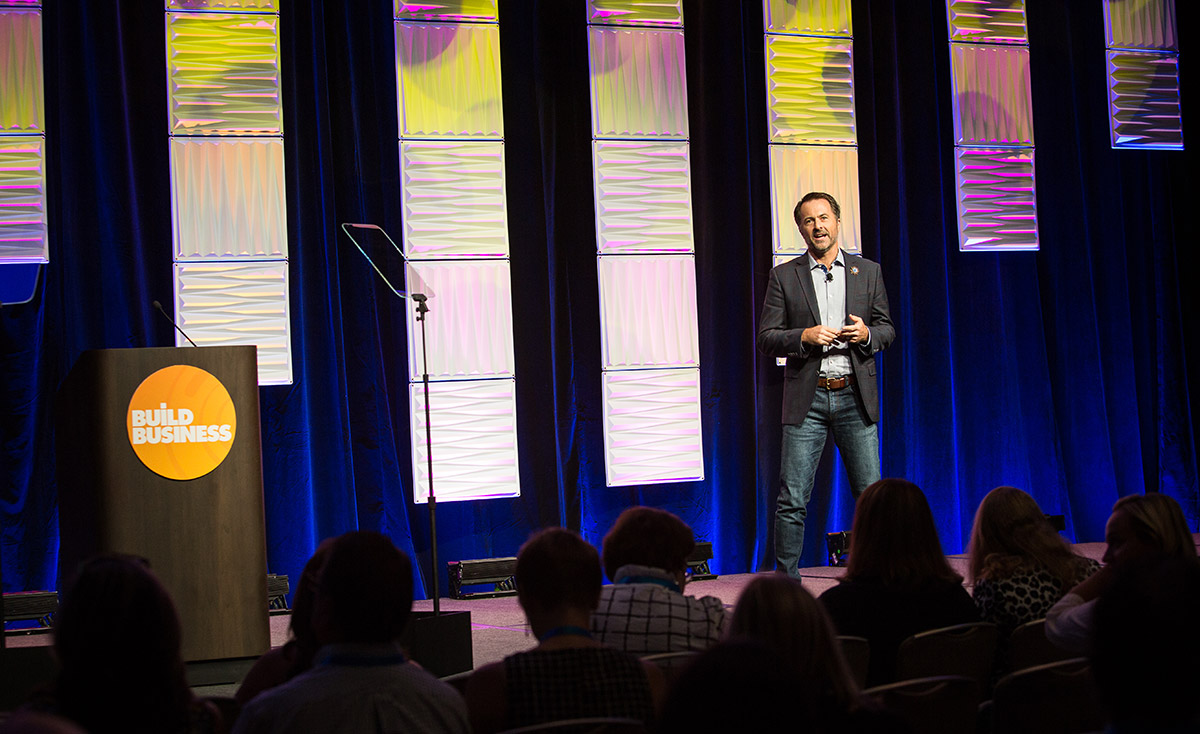 The Lessons of This Story
Decide where to position your firm in a crowded market.
Continually build, share, and archive your expertise.
Create emotional connection through creativity, story and experience.
Marketing is never done and never perfect. Same for us as individuals and our brand. So we continually improve—project-by-project, and person-to-person. Small incremental improvements done consistently compound into huge results. When we witness results and growth in others, we acknowledge them. At the end of each day, ask yourself these two questions: 1) Did I do my best? 2) How can I improve tomorrow?
The quality of our output equals the quality of our input. We must feed ourselves well to create well. This means staying curious while designing an interesting life. Get obsessed about whatever ignites you while living an integrated life of work and play. We have hobbies offline to compete with our urge to continually work. One of these hobbies needs to be a love of learning in whatever form best nourishes you.
Communicate with Clarity and Courage
Within our team and with our clients, we must write and speak clearly and bravely. Use empathy, keep it short and simple, use good grammar, proofread, and hit send.
We find joy in planning, structure and organization. We demonstrate respect by being punctual for meetings and on deadlines. We keep our files and folders organized. We are methodical in how we plan our days—with prioritization, chunking similar tasks, and managing our energy. We minimize chaos in ourselves and with others. This grants us time to do deep work, achieve flow, and get lucky. Stop work at the end of the day while excited, not done, to begin tomorrow with residual enthusiasm.
None of Us Are as Smart as All of Us
We farm for consent and dissent from clients and team members. We ask for help and feedback, showing vulnerability. We utilize the strengths of our teammates to improve the work. Achieving greatness and distinction as a team is rewarding and creates connection. Once we gather input, we also honor our own vision and intuition, then make a decision and move on.
Strategy
Discovery & Recommendations
Marketing Audit
Marketing Planning
Brand Strategy
Purpose / Vision
Core Values
Positioning & Personality
Branding
Brand Audit
Positioning
Messaging
Naming
Logo Design
Brand Touchpoints
Print Design
Experience Design
Brand Management
Web & Digital
Website Design
Content Marketing
Email Marketing
Podcast Consulting
Social Media Strategy
Slide Deck Design
Video