We're a branding and digital marketing agency helping A/E/C* firms attract great clients and talent.
* Architecture / Engineering / Construction (but you already knew that)
After crafting positioning, refining their name, and designing the Murraysmith brand identity, we won the SMPS National Award for Best Branding.
1
…seek an objective perspective on how your firm is perceived by clients and talent.
2
…have an outdated brand identity that's inconsistent with your current culture.
3
…believe your website should evolve from a passive brochure to a lead generating tool.
4
…are successful at winning work, but need help attracting and retaining great talent using culture design..
5
…are curious how your firm's brand compares to your A/E/C firm best practices.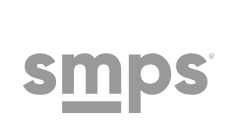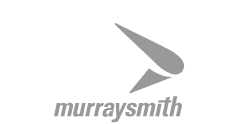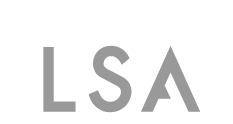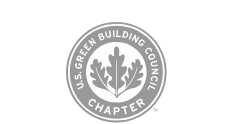 U.S. Green Building Council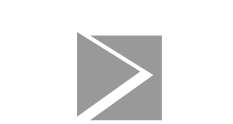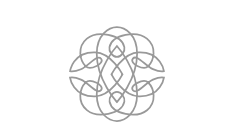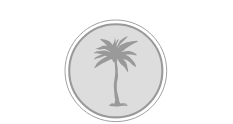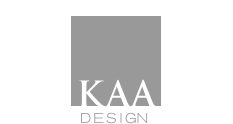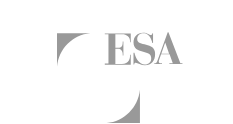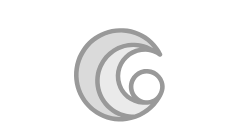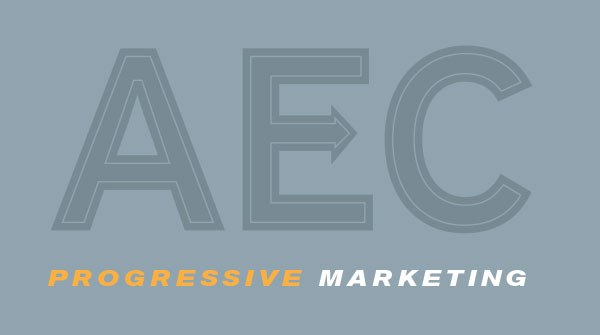 AEC Firm Website
Best Practices
Slides, video, and links from David Lecours' SMPS South­west Region­al Con­fer­ence and SMPS Pacif­ic Region­al Con­fer­ence ses­sions on Inno­v­a­tive AEC Web­sites… Read More
FEATURED PSM SHOW PODCAST EPISODE
Episode 186:
A/E/C Firm Brand Audits
David and Josh discuss how brand audits provide an objective snapshot of your firm's reputation … Listen here