We're a branding and digital marketing
agency helping A/E/C* firms attract great clients and talent.
* Architecture / Engineering / Construction (but you already knew that)
Seek an objective perspective on how your firm is perceived by clients and talent.
Have an outdated brand identity that's inconsistent with your current culture.
Believe your website should evolve from a passive brochure to a lead-generating tool.
Are successful at winning work but need help attracting and retaining great talent using culture design.
Are curious how your firm's brand compares to your A/E/C firm's best practices.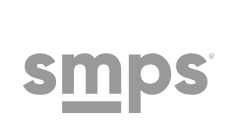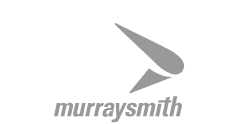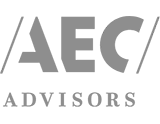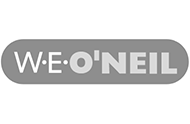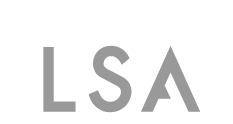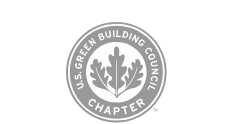 U.S. Green Building Council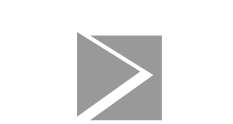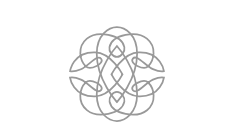 AEC Firm Website
Best Practices
Slides, video, and links from David Lecours' SMPS South­west Region­al Con­fer­ence and SMPS Pacif­ic Region­al Con­fer­ence ses­sions on Inno­v­a­tive AEC Web­sites.
Episode 186:
A/E/C Firm Brand Audits
David and Josh discuss how brand audits provide an objective snapshot of your firm's reputation.