Originally planning to enroll in architecture school at the University of Southern California, David discovered his passion for marketing while completing an internship at an architecture firm. He began his career in an international marketing position at Paramount Pictures, then worked as a sales representative and regional marketing manager at Reebok. David returned to school at UCLA to study­—and eventually teach—graphic design. After further building his expertise at Bright Strategic Design and The Mednick Group, David launched LecoursDesign in 1995.
David achieved his Certified Professional Services Marketer (CPSM) designation from the Society for Marketing Professional Services in 2004 and was named "Marketer of the Year" by SMPS San Diego. He has served on the local Boards of SMPS and the U.S. Green Building Council. Speaking to audiences worldwide, David is a two-time TEDx presenter. He also co-hosts the PSM.show podcast for A/E/C Marketers.
David is a new dad, married, and loves pickleball, succulents, and surfing in his hometown of Encinitas (San Diego), California.

DAVID'S TEDx TALK ON THE POWER OF STORY
Emily Castillo
Senior Designer
Emily found her love for art & design in her youth. Drawing constantly and excelling at any creative project. After winning many art competitions throughout school, she chose art to be her future, then pursued Communication Design at Texas State University.
After graduating with her BFA, plus some honors, she moved slightly north to Dallas TX, where she learned the trade of Marketing & Advertising. Emily has seven years of design experience under her belt and loves to talk about anything design. During the late hours of the night, she finds inspiration through longboarding, gaming, and many other forms of art.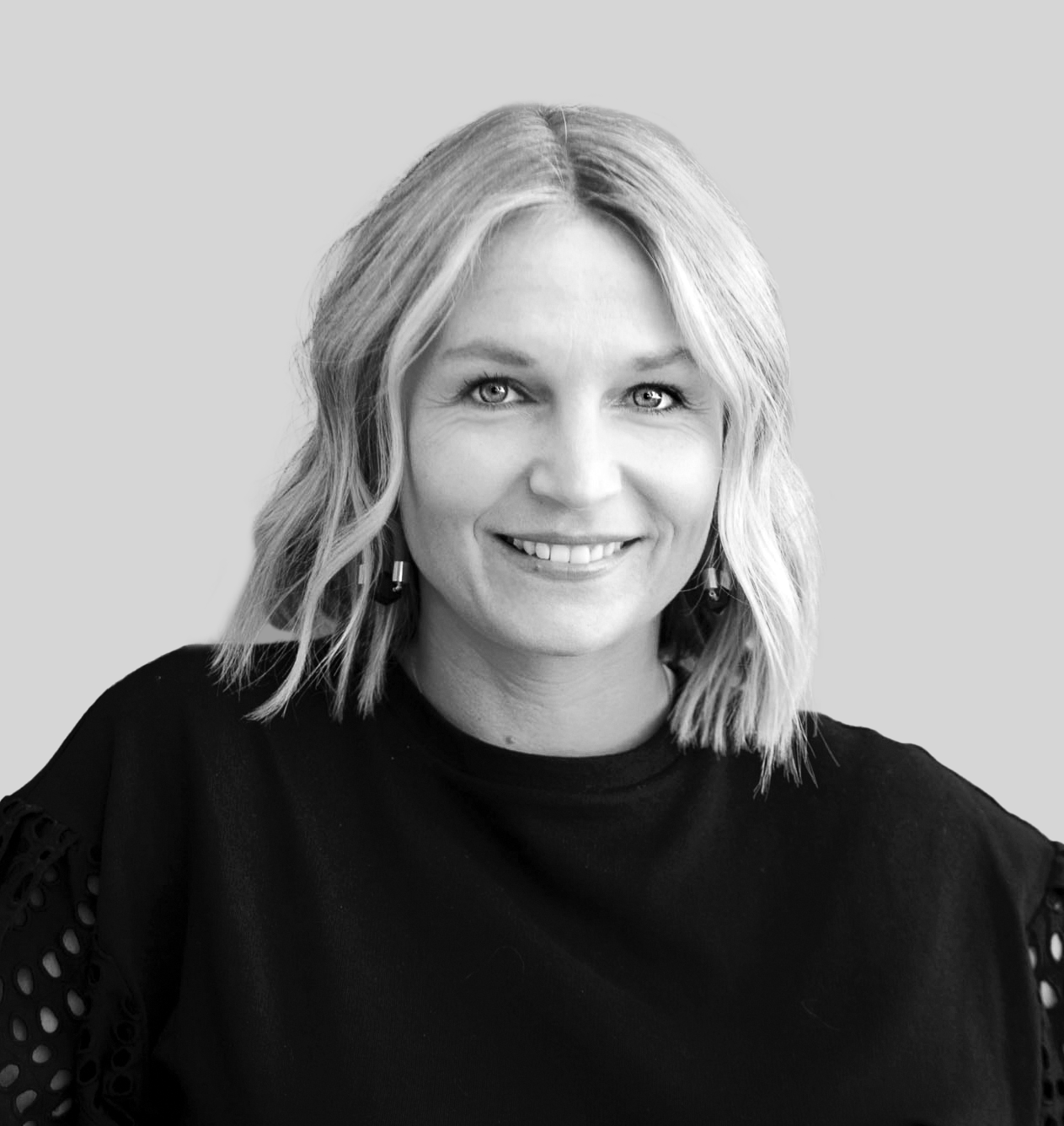 Shortly after finishing Design School in Munich in 2000, love transplanted Petra from her orderly and rainy home in Germany to laid-back, easy-living San Diego. She embraced Southern California wholeheartedly and picked up hiking, surfing, and the taste for sushi. She went back to school to expand her design education and polish her English skills starting at San Diego City College and finishing at San Diego State University. Petra joined AIGA to network, lead events, and extend her creative family. Now, fully rooted, Petra splits her time between branding and design strategy, teaching design at the City College, traveling, and spending time with her husband and 2 kids. Petra's work is thoughtful and simple, combining positive energy with wit and freshness.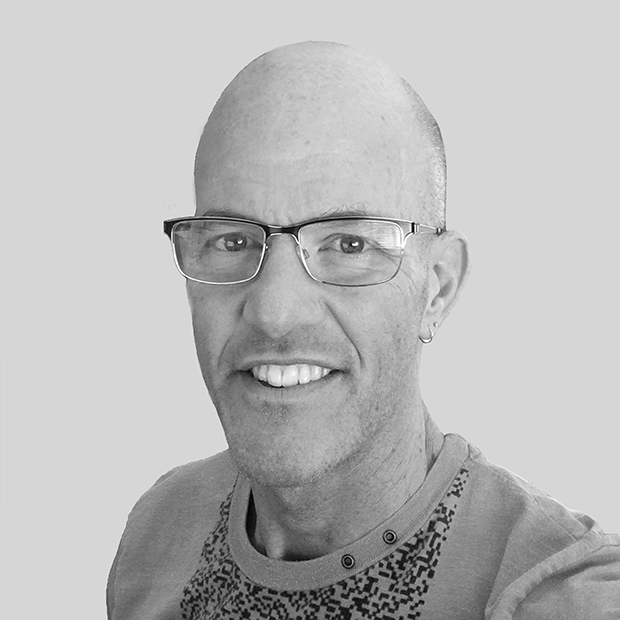 John Dennis
Web Developer
John is an accomplished Internet art director with 25 years of professional experience in electronic design and website development. Although now independent, John has worked with two international media giants—Time Warner Interactive and Qualcomm / Eudora. His strong background in graphic design, user interface design, and content planning, makes John comfortable working with engineers, marketing teams, or the zaniest of designers. He is a past President of AIGA's San Diego chapter.
Technical Expertise: Custom WordPress development, Interface design, animation, branding, photography, video integration, XHTML/HTML, CSS, Javascript, XML, MySql, CMS, social network page design, Search Engine Optimization, E-commerce.