BSB Design + Withee Malcolm
/ OBJECTIVE
BSB Design, a national residential architectural firm was ready to retire their current site.
Then, with BSB acquiring Withee Malcolm, we were tasked with merging two websites into one. The new site communicates the best of both brands. Going forward, BSB Design will be the brand name of the firm.
/ IDEA
Creating a clean, contemporary, and elegant site—one that incorporates subtle movement, powerful imagery with concise visual messaging; that reflects the design sensibilities of the firm.
Projects stand out on the site to position BSB to "be the firm that creates the future."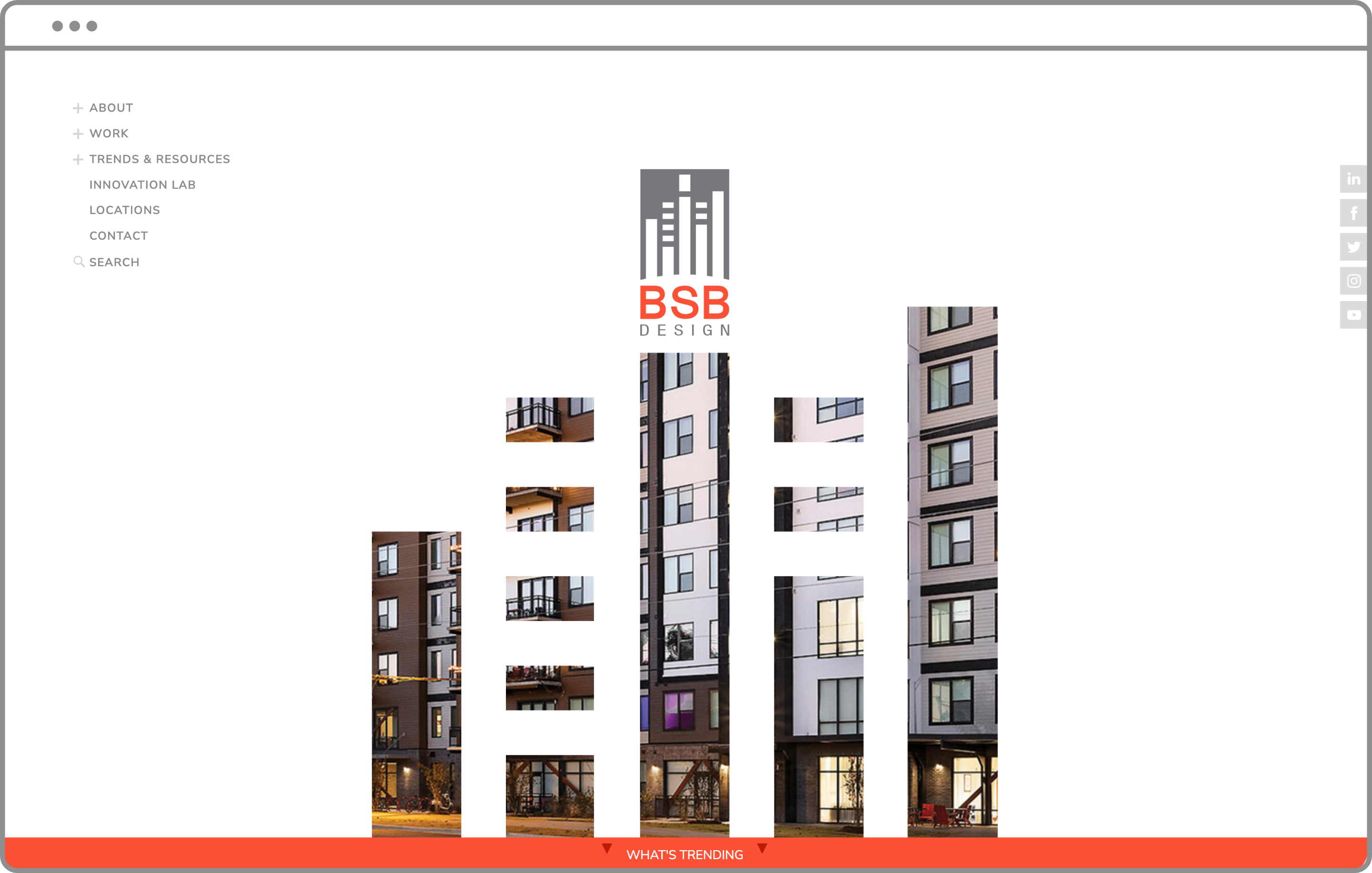 BSB Design la (withee Malcolm) | before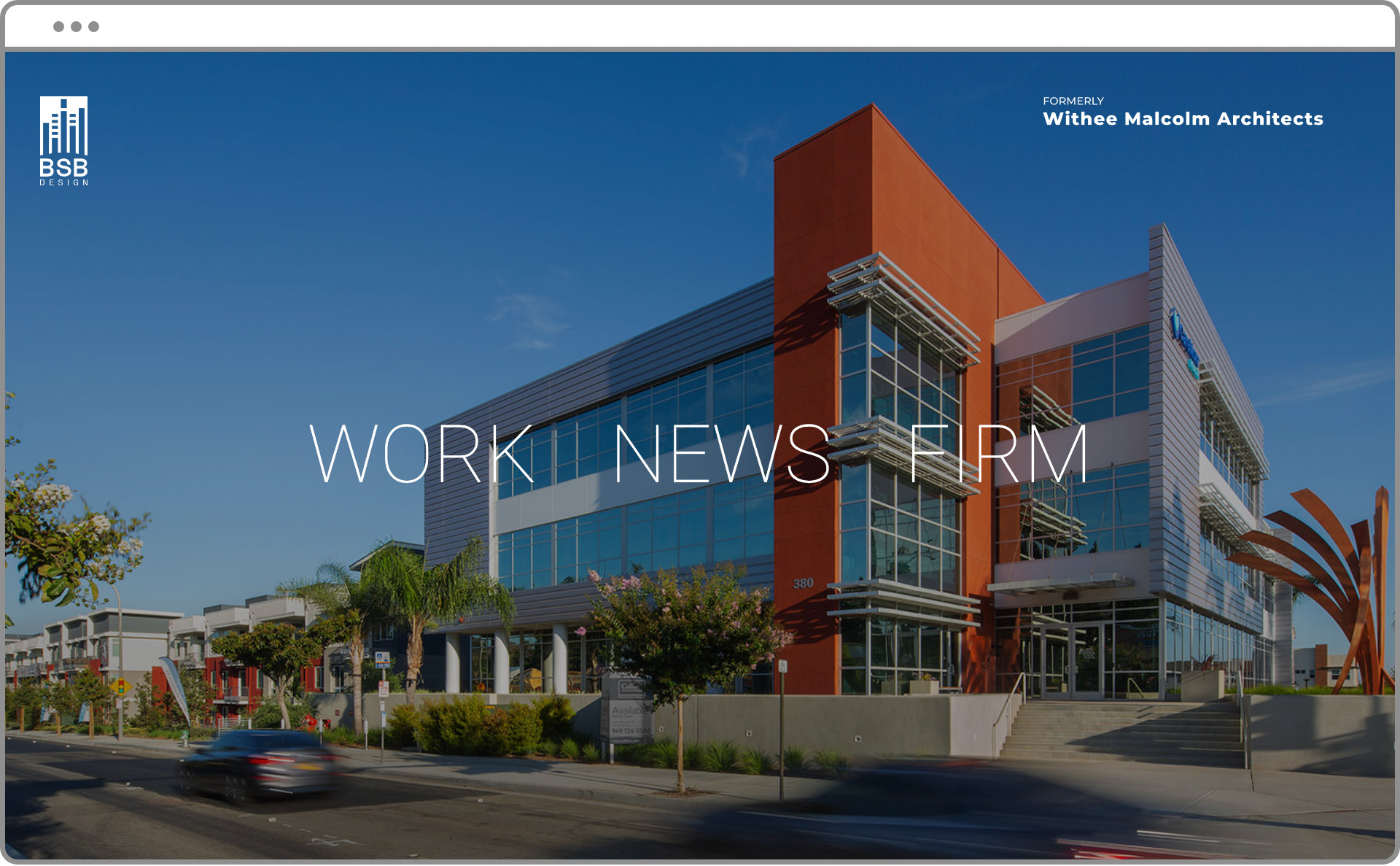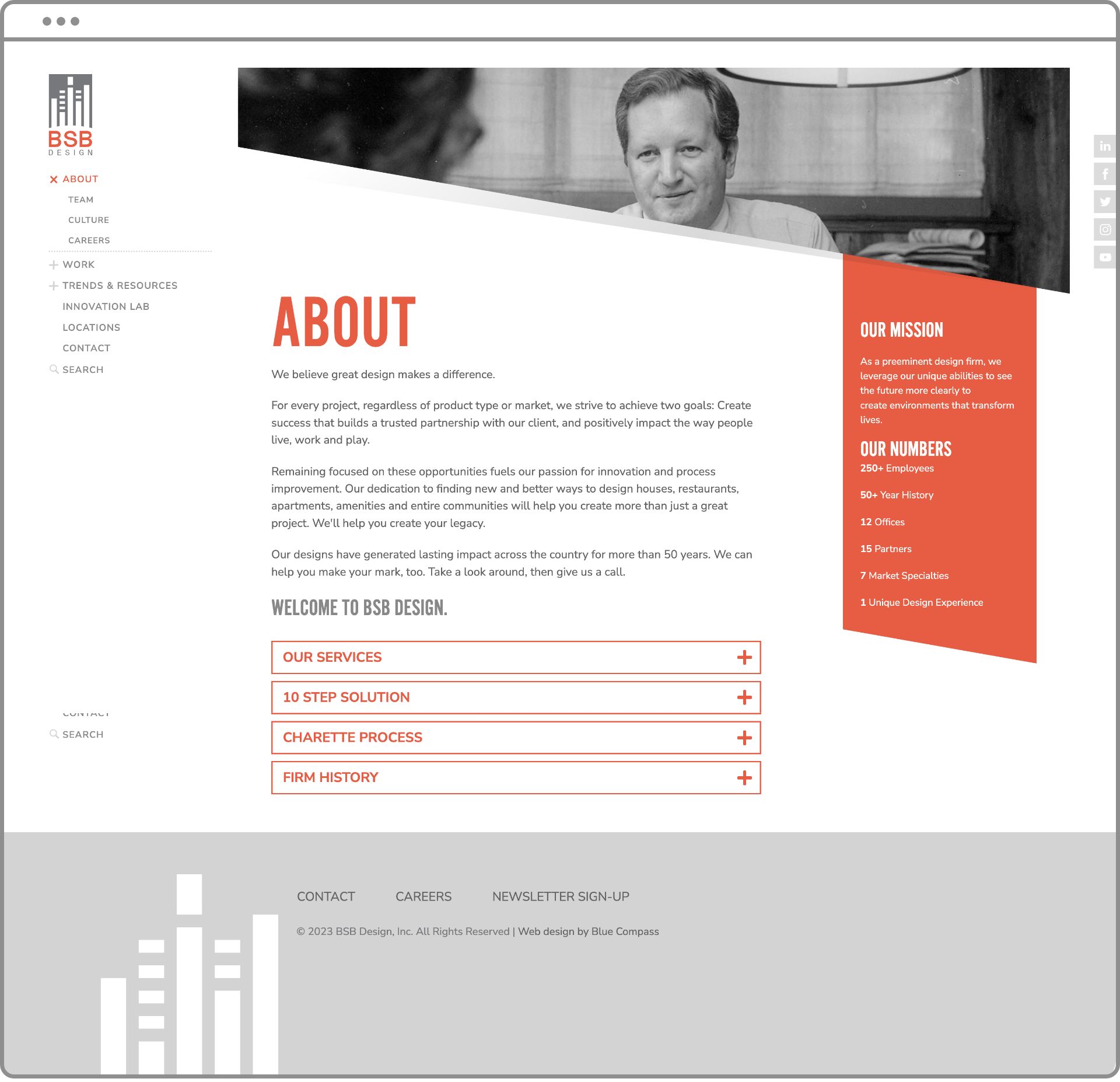 BSB Design LA (Withee Malcolm) | Before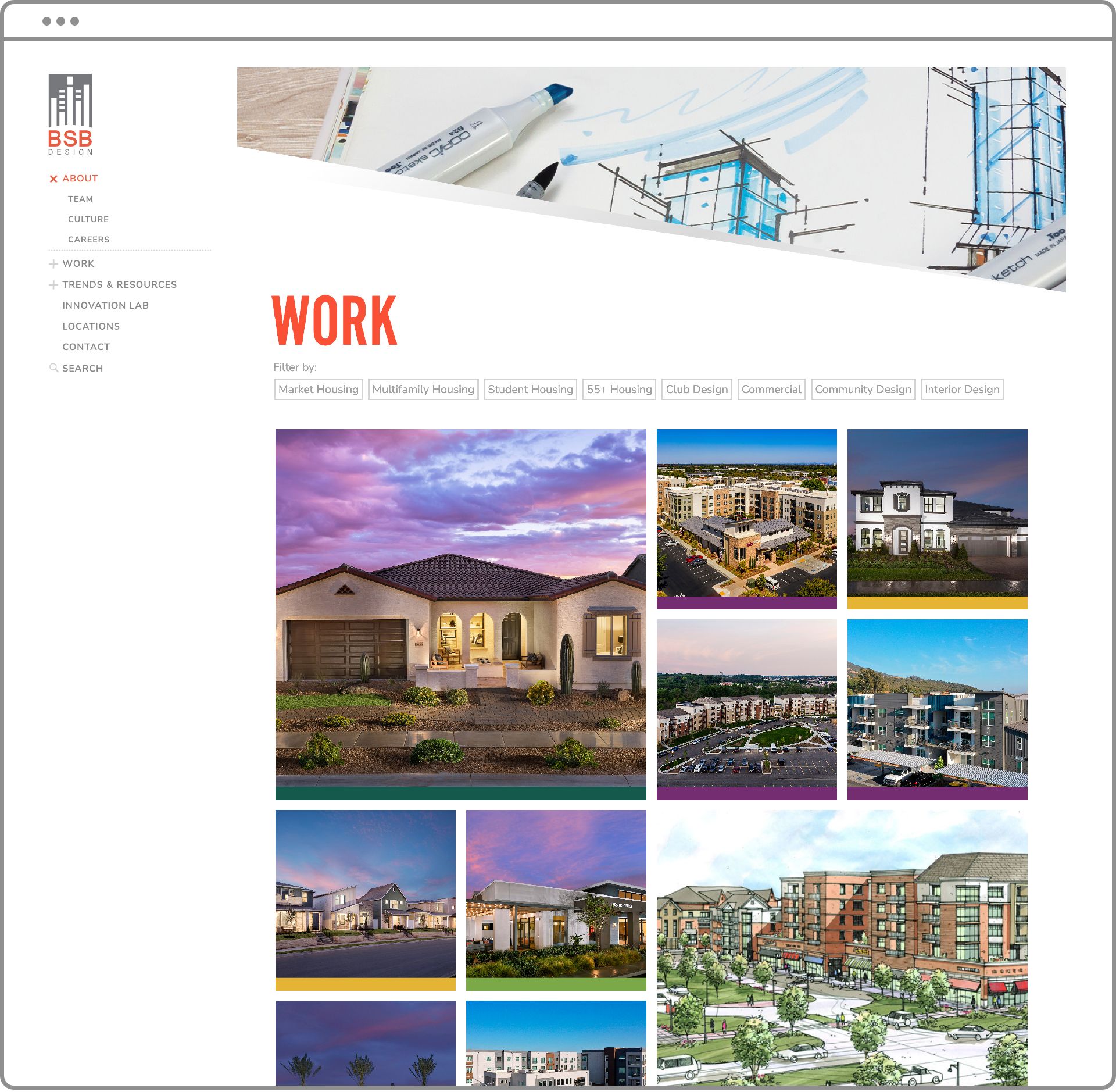 BSB Design LA (Withee Malcolm) | Before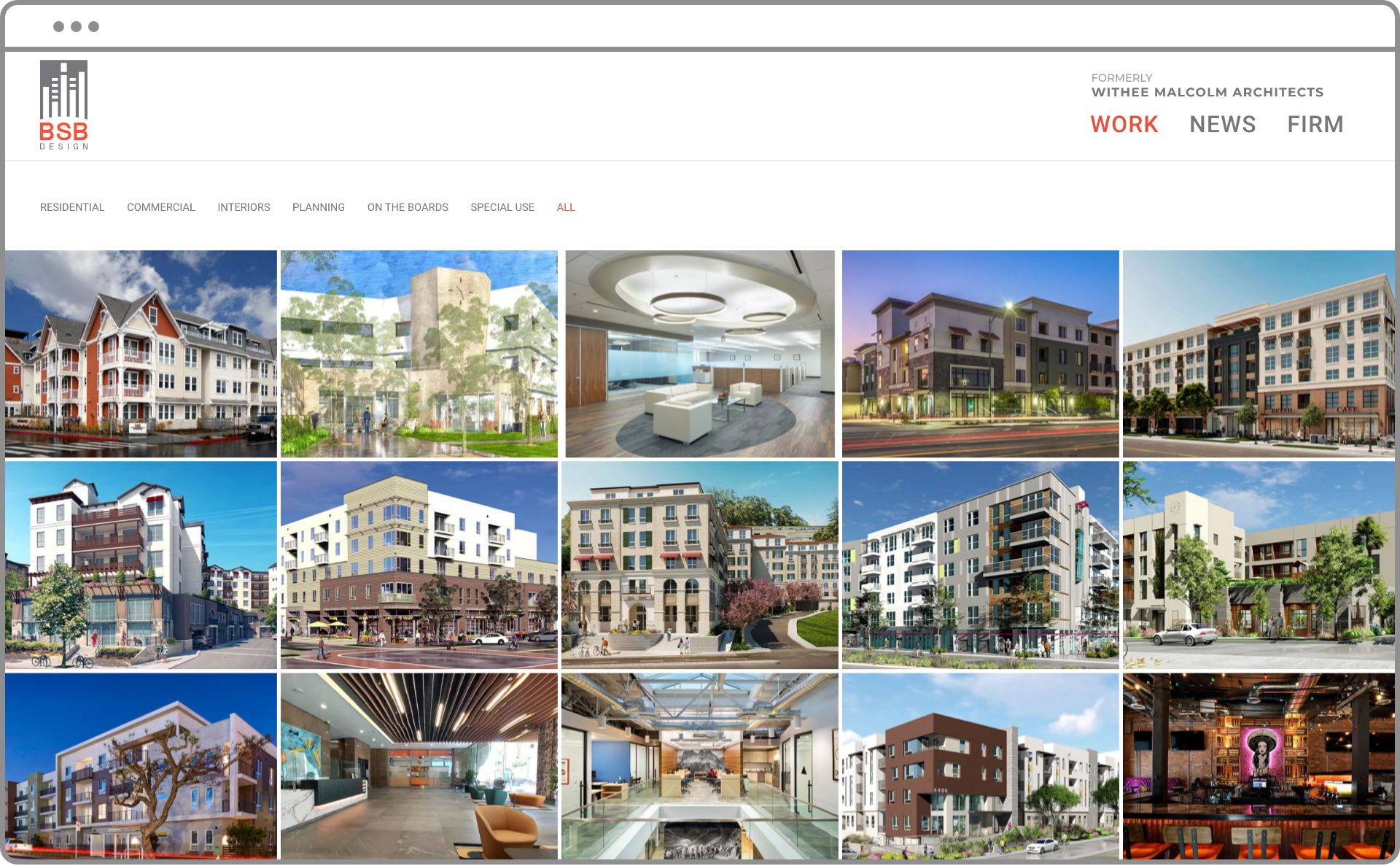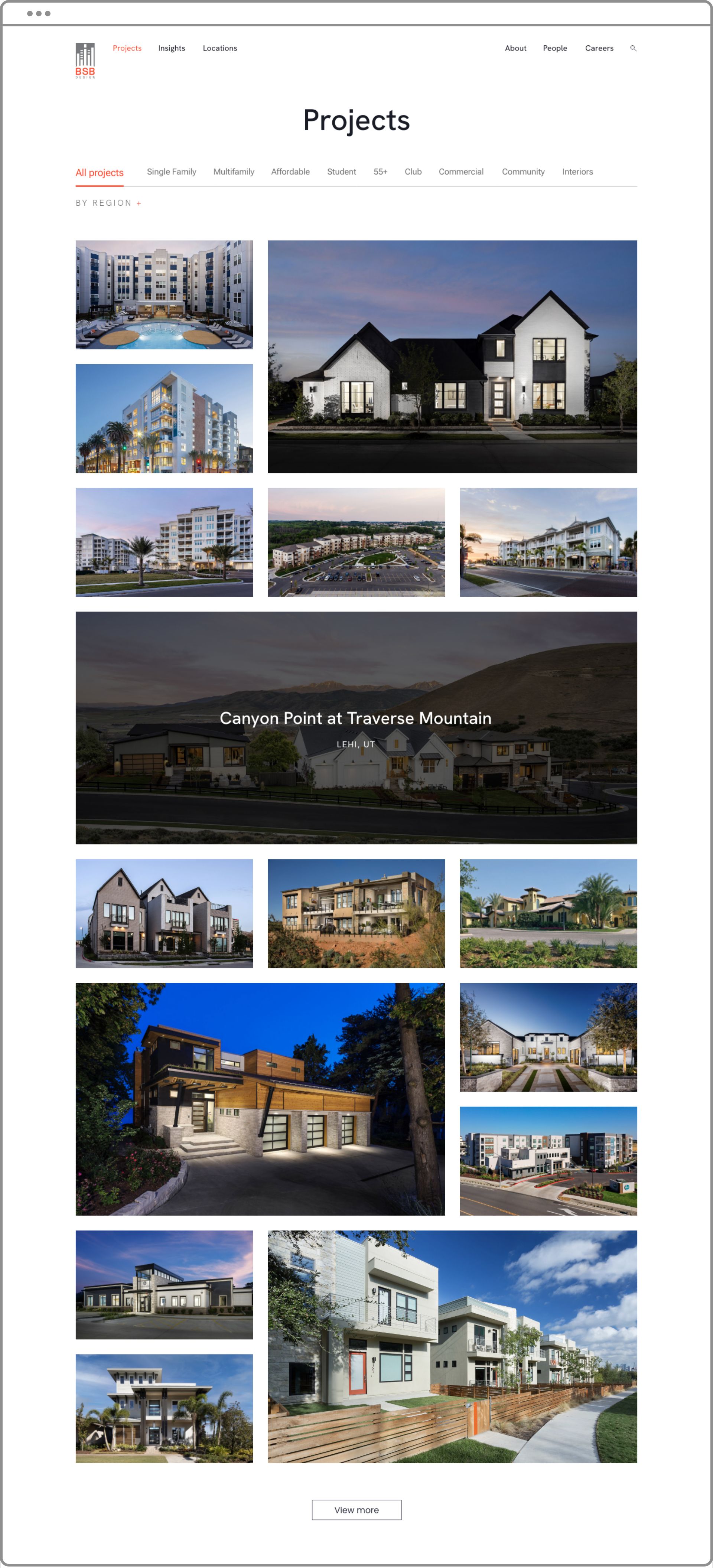 "We worked with LecoursDesign on the merge of two websites into one seamless website redesign. Their knowledge of the industry and website development process was critical to the success of our new website. Throughout the process, David & Emily were great; clear communication and keeping us on track. I would 100% recommend LecoursDesign to any A/E/C company!"
Carly Dunn
Senior Digital Marketing Strategist, BSB Design