Shawn Nelson Builders Print Marketing
C L I E N T
Shawn Nelson Builders
S E R V I C E S
Discovery, Insights & Recommendations,
Brand Strategy, Marketing Planning, Print
T H E  B R I E F
Design print marketing materials, including an elegant portfolio book. The book is given to prospective clients and influential architects and designers.
C R E A T I V E  C O N C E P T S
Utilize the logo as a distinctive pattern. Create a buckslip for handwritten notes that extends above the portfolio book to reveal a HELLO.
Business

 Card, Buckslip and Postcard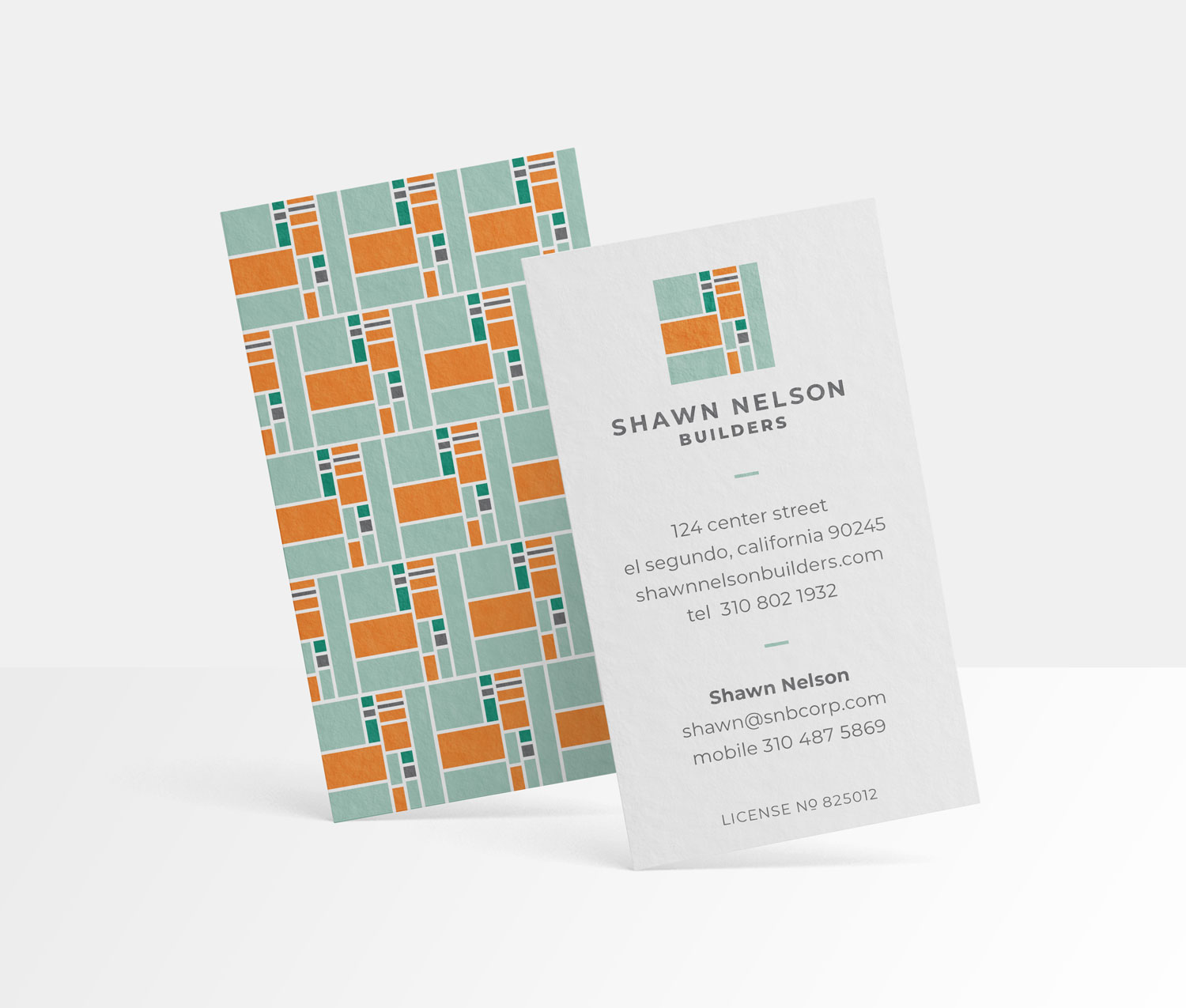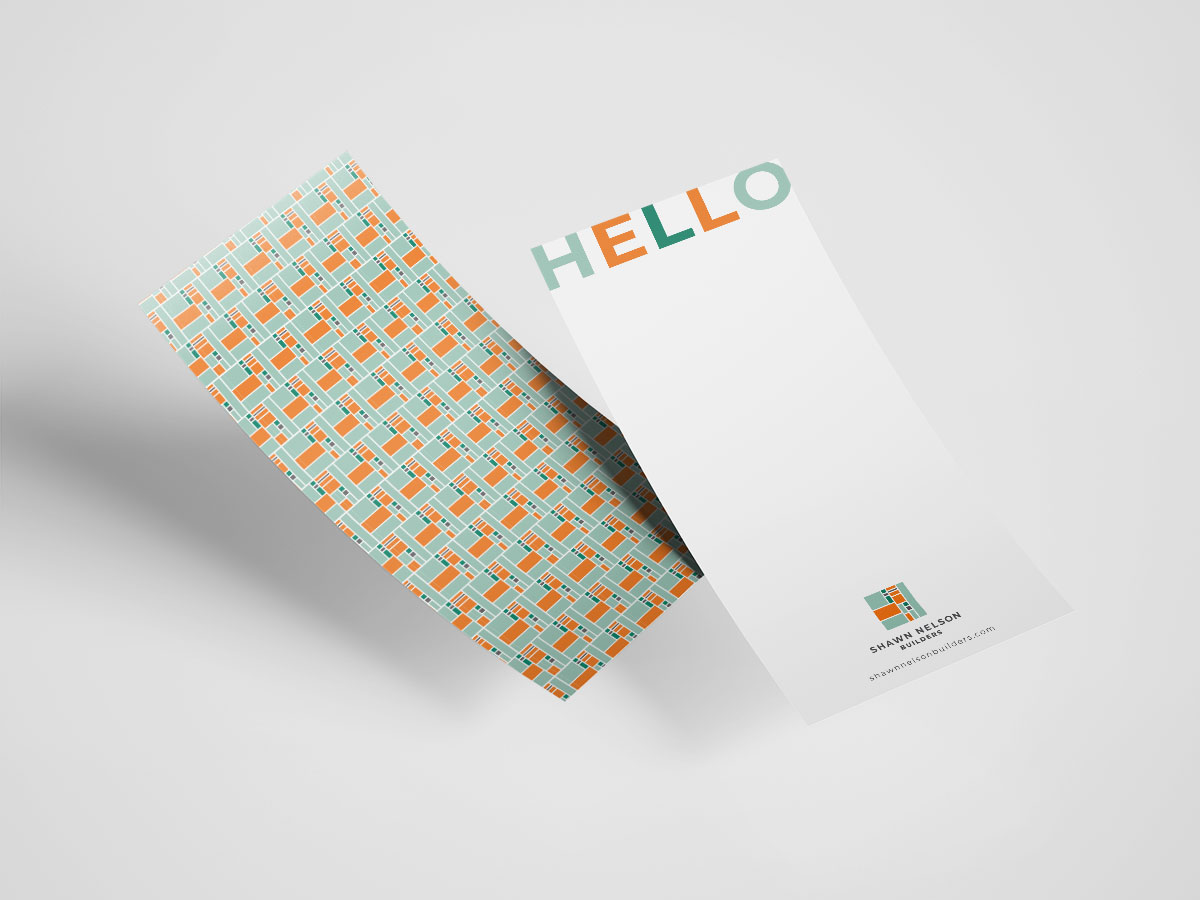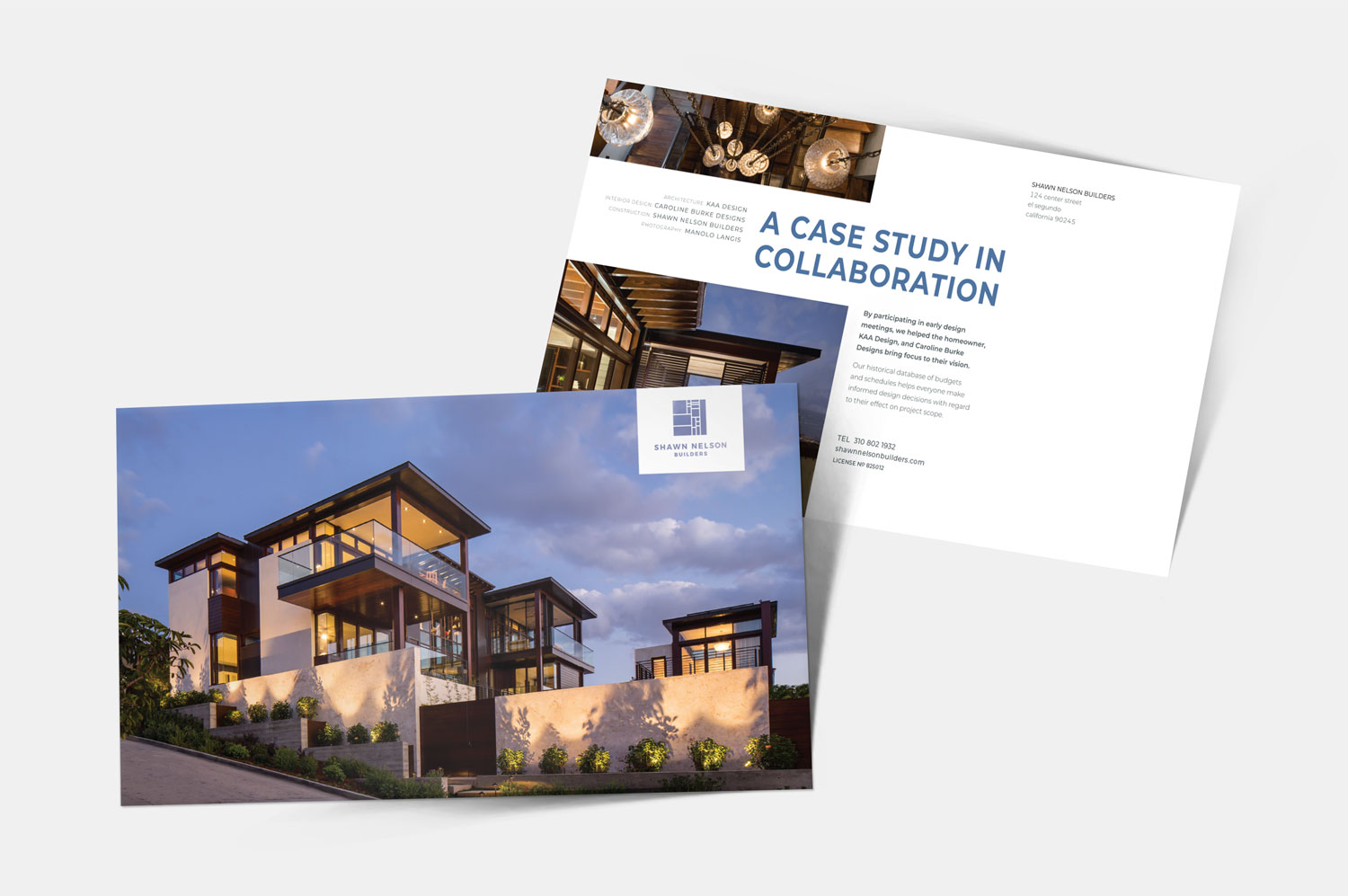 S T R A T E G Y,  T H E N  B R A N D I N G
A strong brand is rooted in brand strategy, which means having well-articulated Purpose, Vision, Core Values and Positioning statements.
We helped Shawn Nelson Builders identify, then articulate three unique differentiators:
Disciplined Approach – Our disciplined approach and project controls provide more certainty and comfort for our client.
Focus on Manhattan Beach – we know how to overcome the challenges of building in a prestigious, highly-regulated, dense, beach community.
Social Proof – Premier architects and designers trust us which means clients can trust us. We are not for everybody.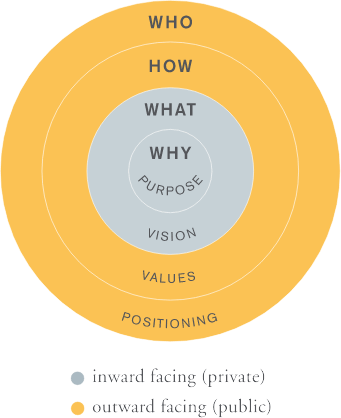 P O S I T I O N I N G   S T A T E M E N T
From the three unique differentiators above, we developed a positioning statement for communicating who hires Shawn Nelson Builders and why.
We build bespoke Manhattan Beach homes for discerning homeowners. Premier architects and designers value our disciplined approach to the complex home-building process.
B R A N D   P E R S O N A L I T Y
Before developing the visual brand identity, we established five brand personality attributes to guide all future marketing communication materials and activities.
Niche
Crafted
Disciplined
Best-in-class
Trusted
Optimistic