It Doesn't Look Like a Law Firm Website
T H E  B R I E F
The old site was built on a proprietary CMS that bundled the website, email marketing, and event marketing. Making changes and updating the site was difficult.
"If we cringe looking at our own site, then so do prospective clients and employees," said an attorney. The new site is visually and strategically consistent with the rebrand that LecoursDesign created.
C R E A T I V E  C O N C E P T
The new site uses video to attract talent and clients to the unique culture of the company. We increased the image sizes, added custom illustrations, new typography, and introduced a mobile-first navigation system for a seamless mobile and desktop experience.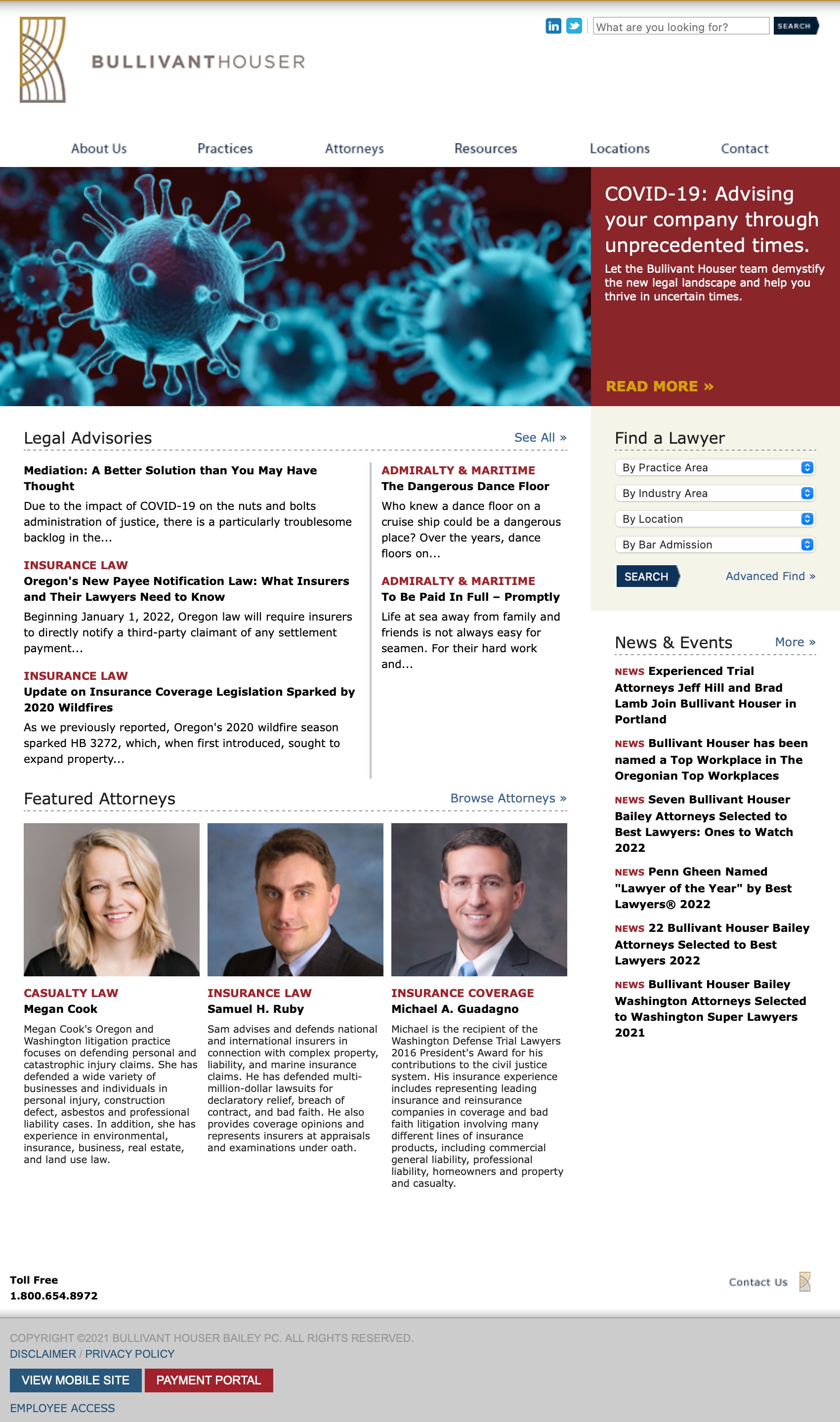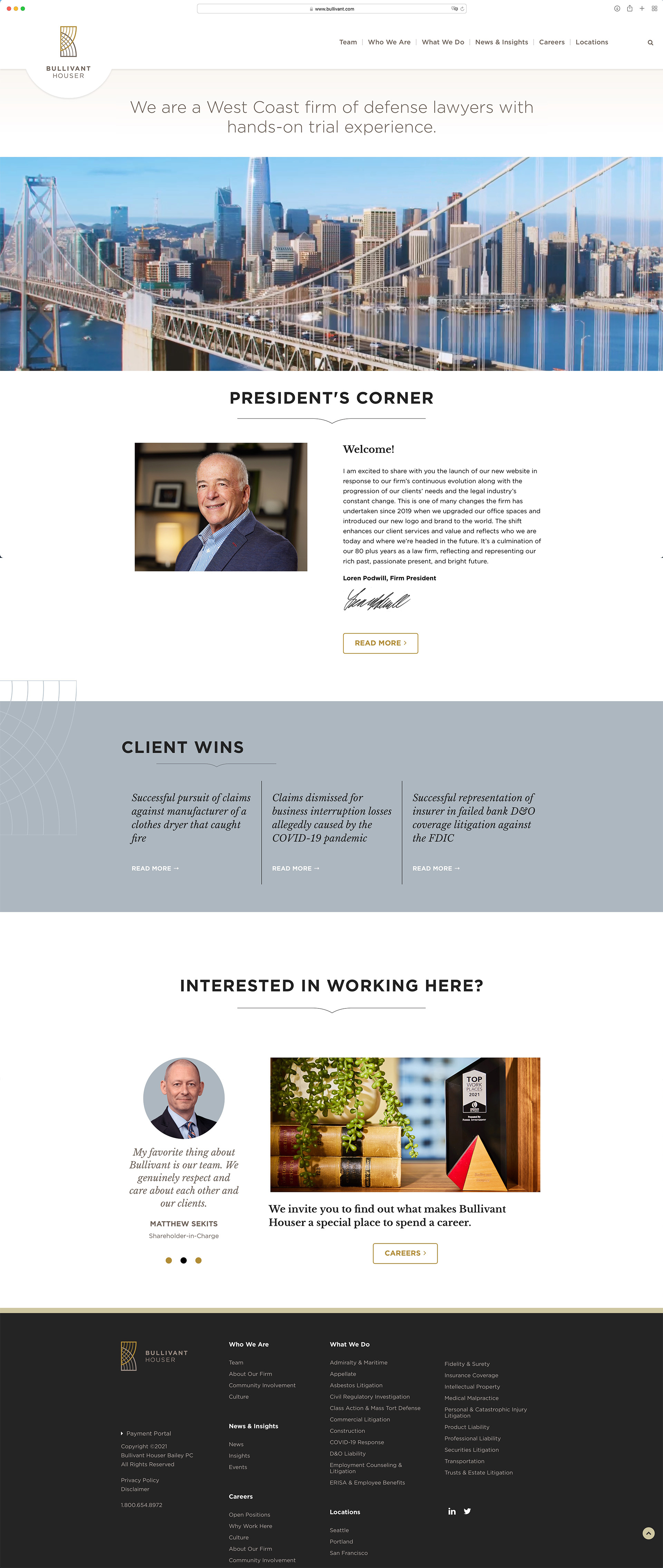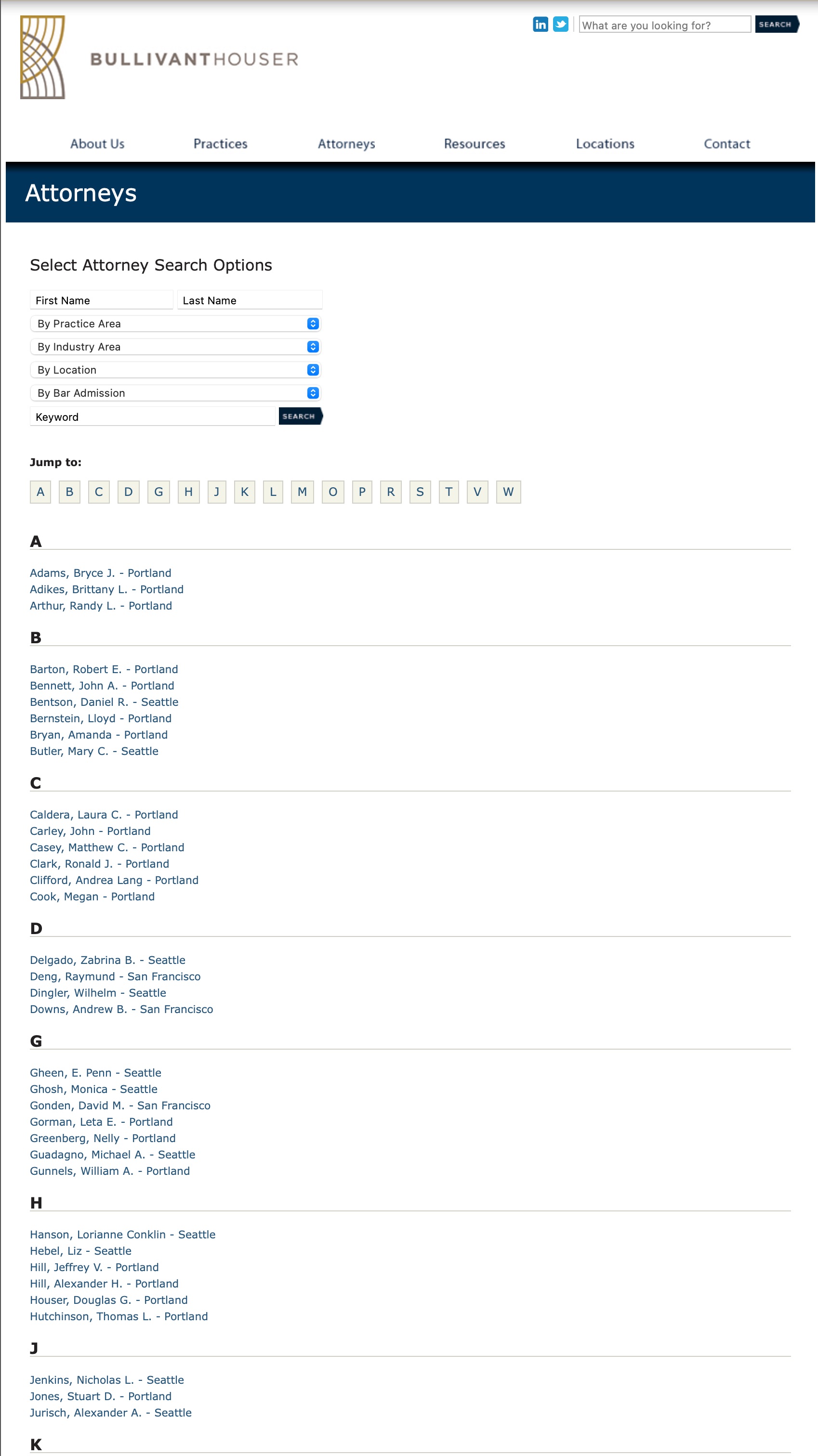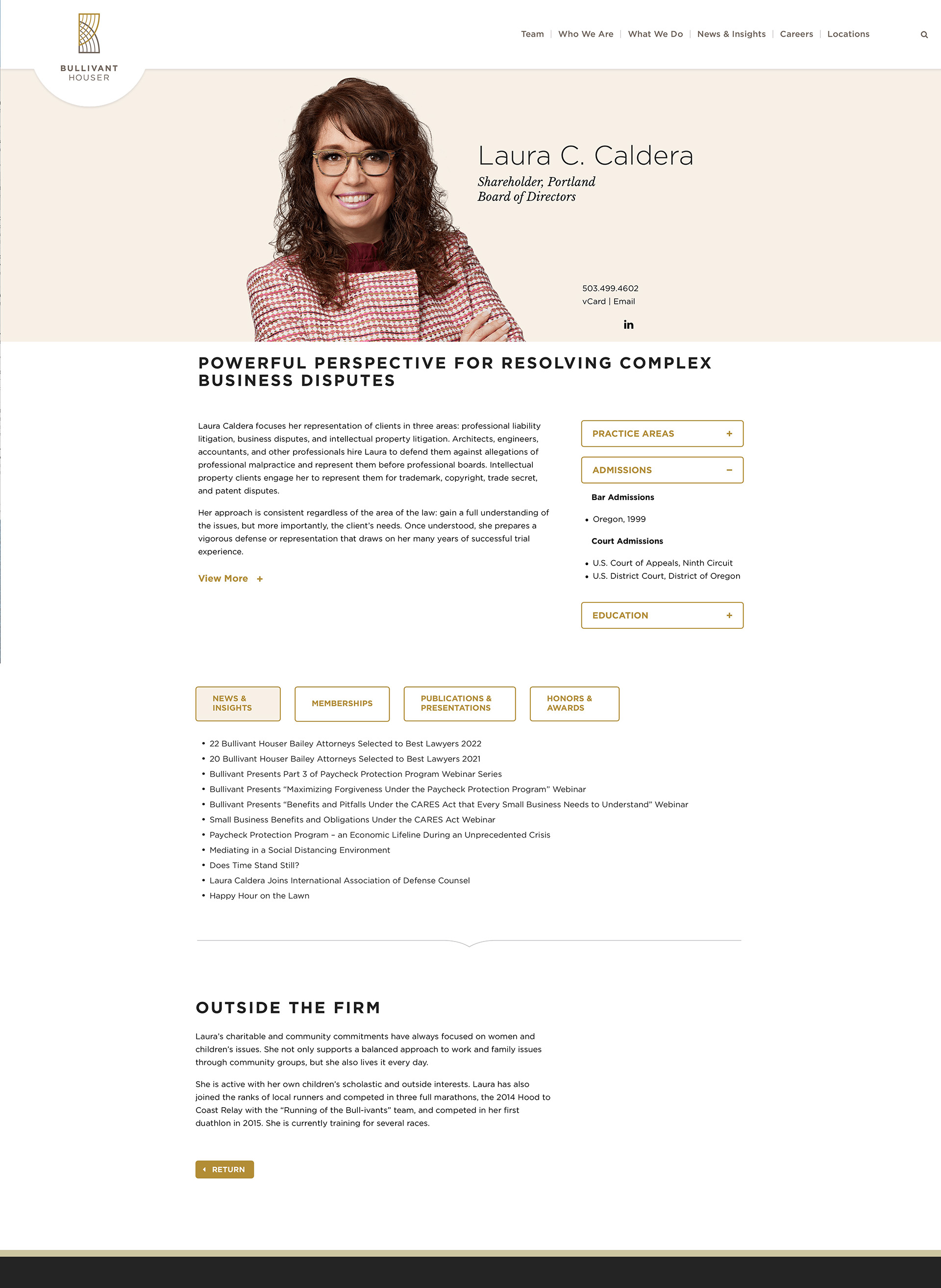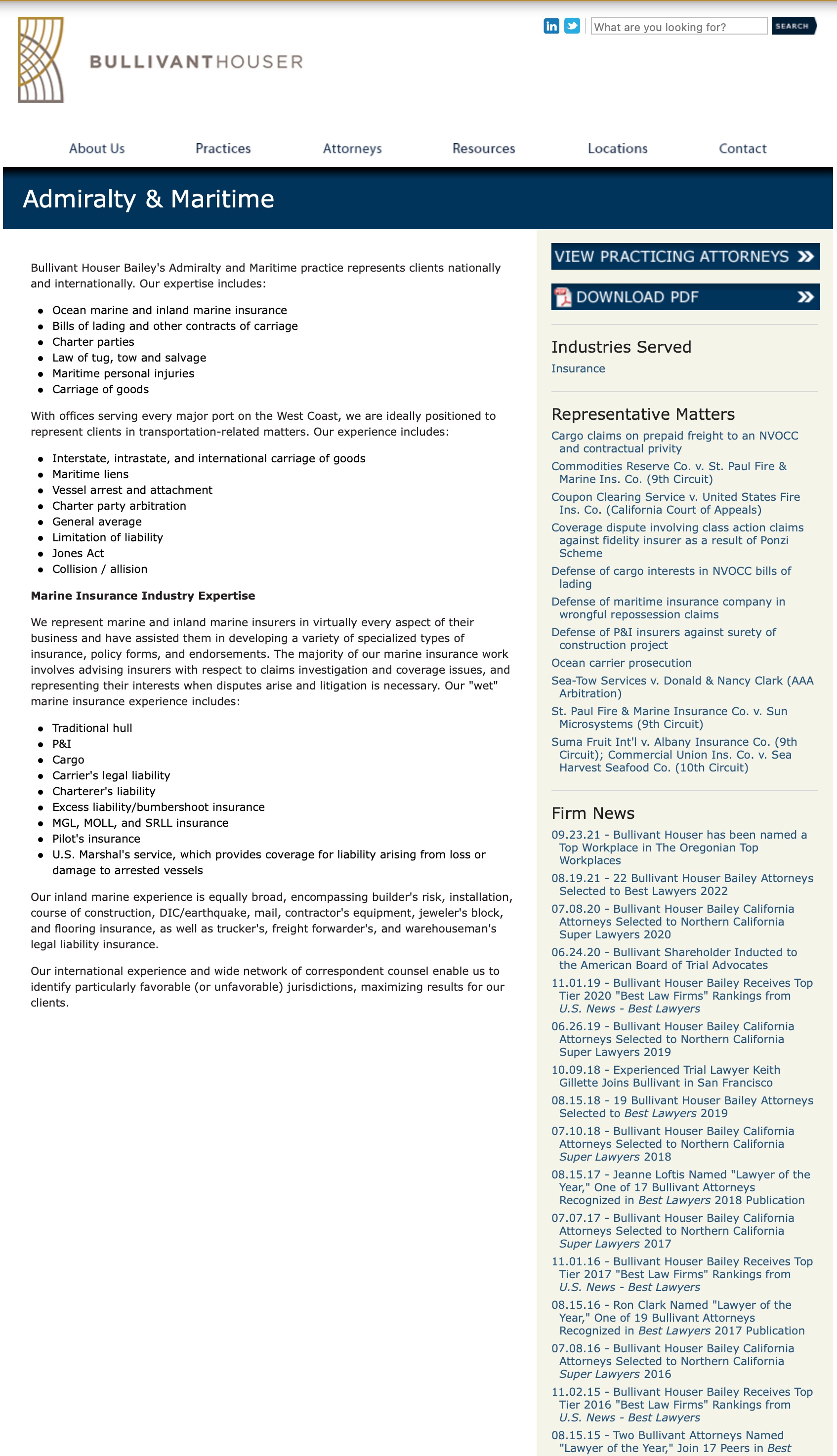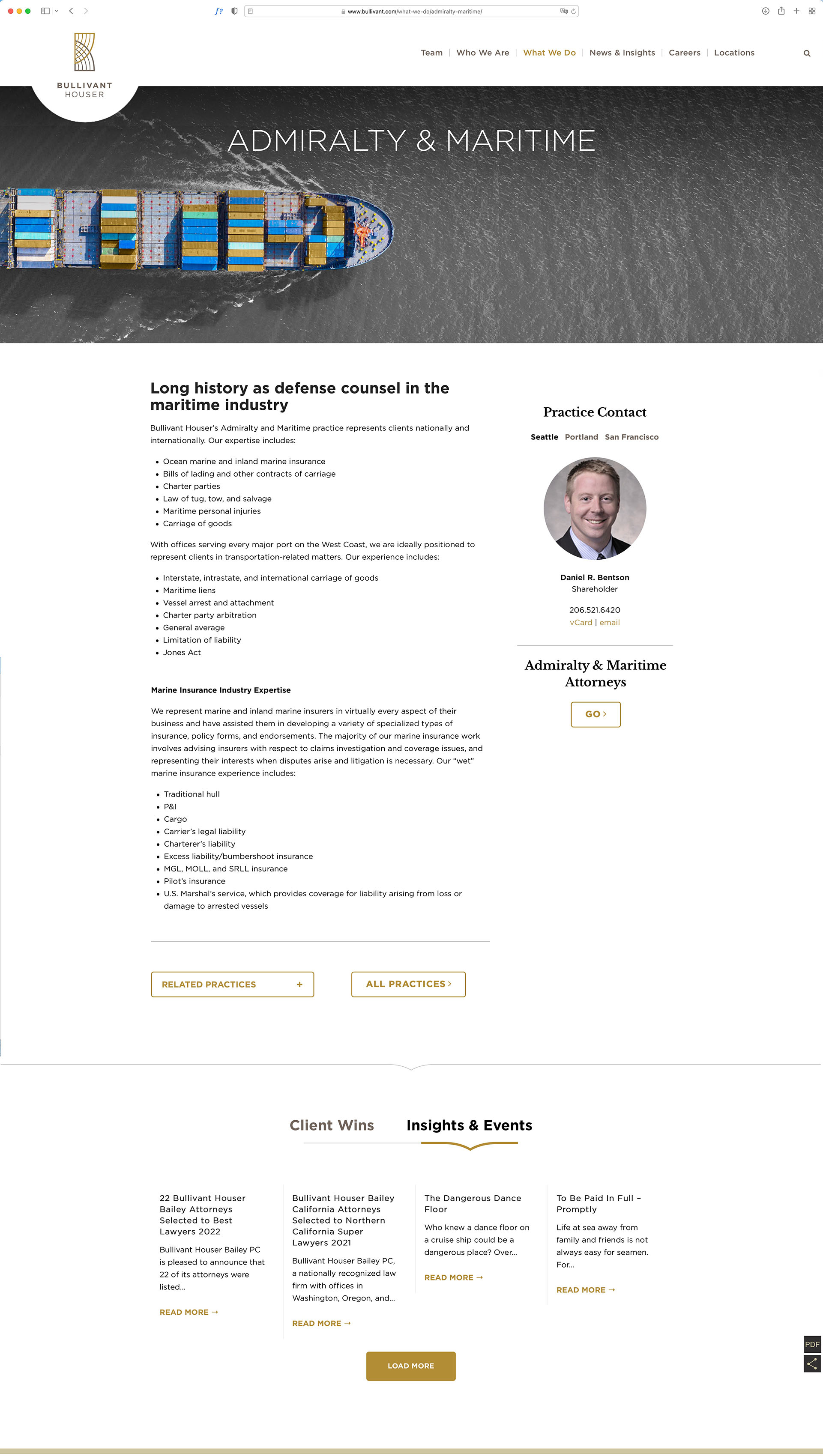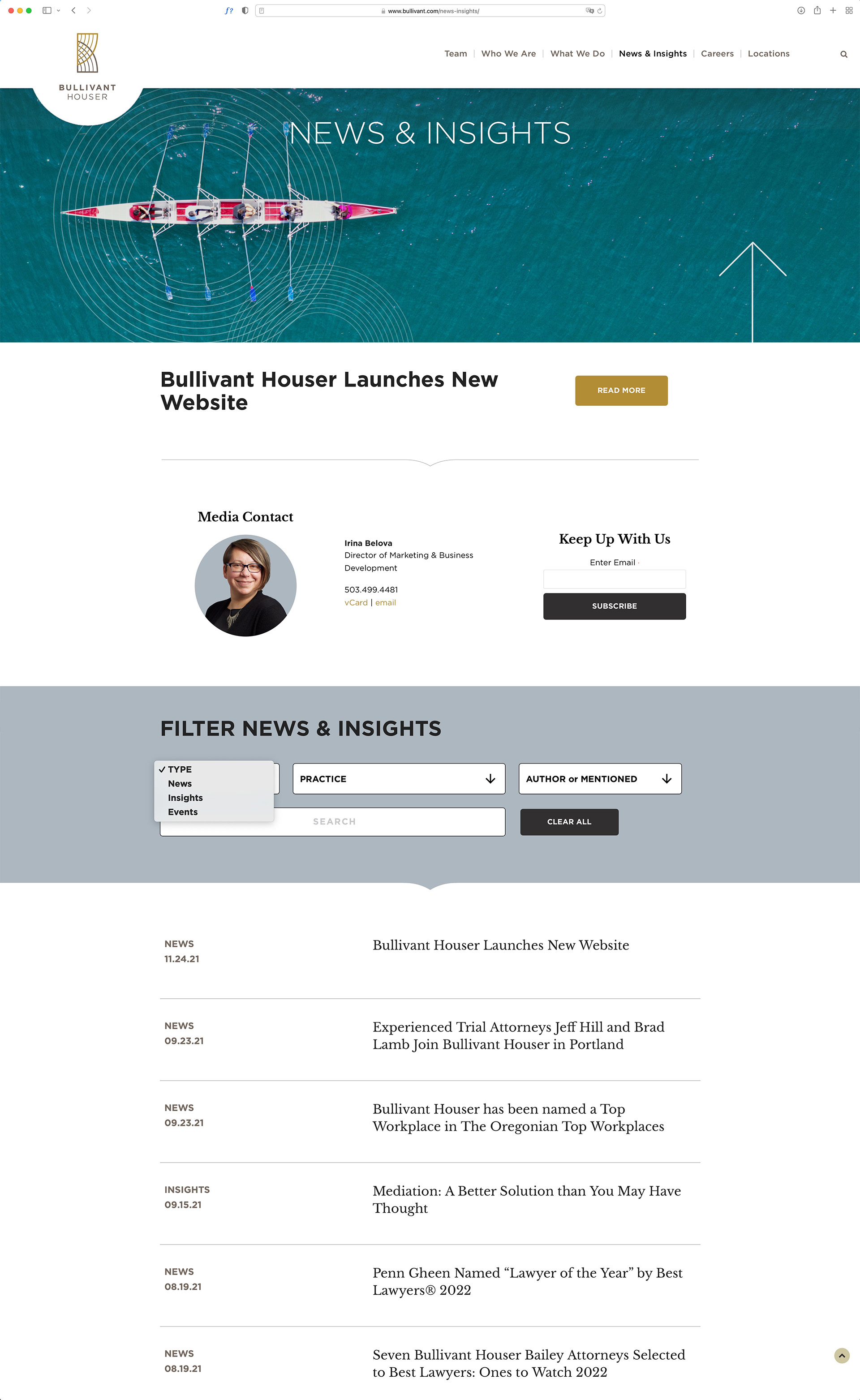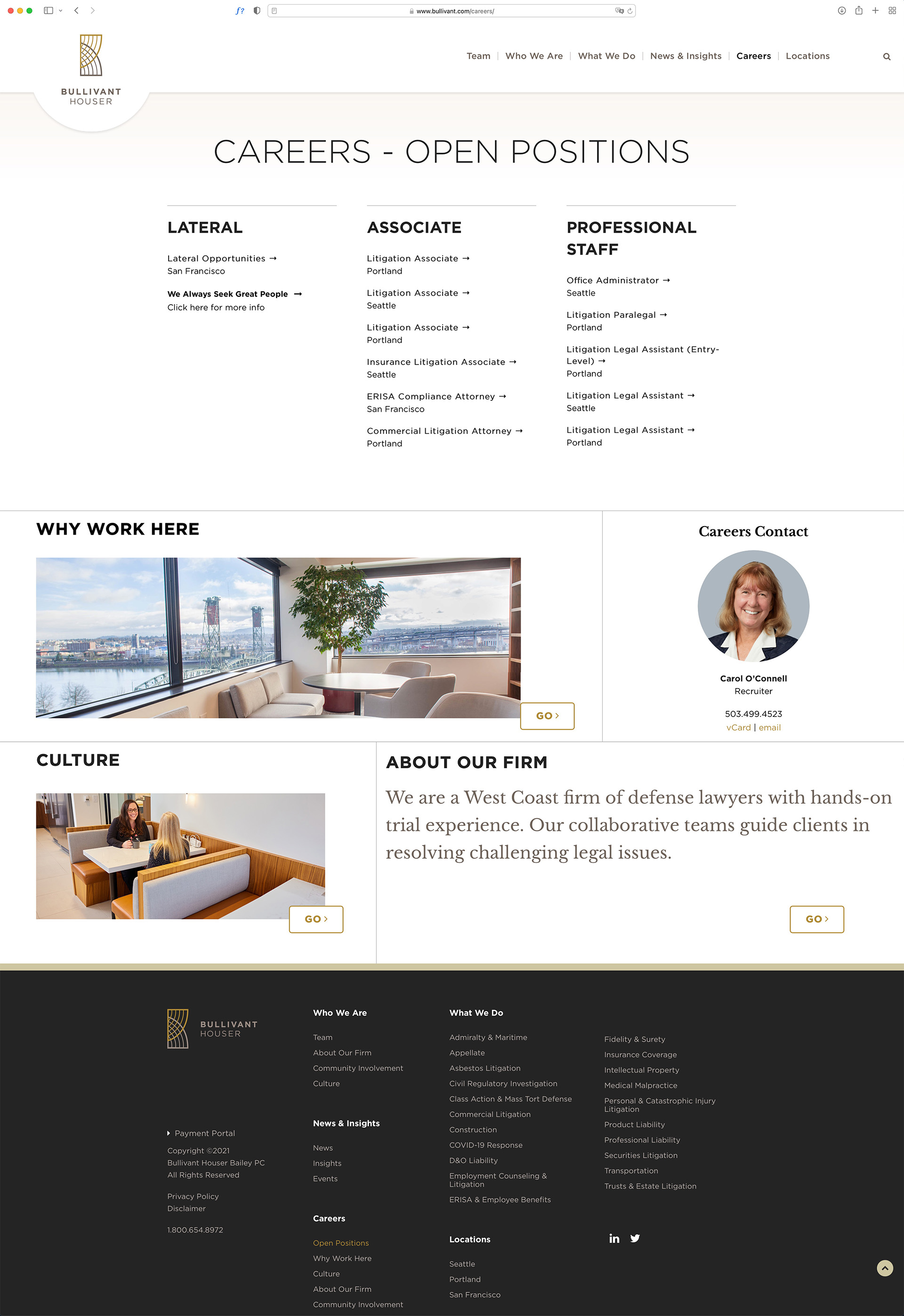 Careers – Why Work Here Page