Bergelectric Website Again!
T H E  B R I E F
Website years are like dog years–you have to multiply x 7.
Six years (42 in dog) after designing the SMPS San Diego "Best Website" for Bergelectric, it was time to redesign the site to help the company grow from 2800 to 3200 people.
C R E A T I V E  C O N C E P T
The new site uses video to attract talent and clients to the unique culture of the company. We increased the image sizes, added custom illustrations, new typography, and introduced a mobile-first navigation system for a seamless mobile and desktop experience.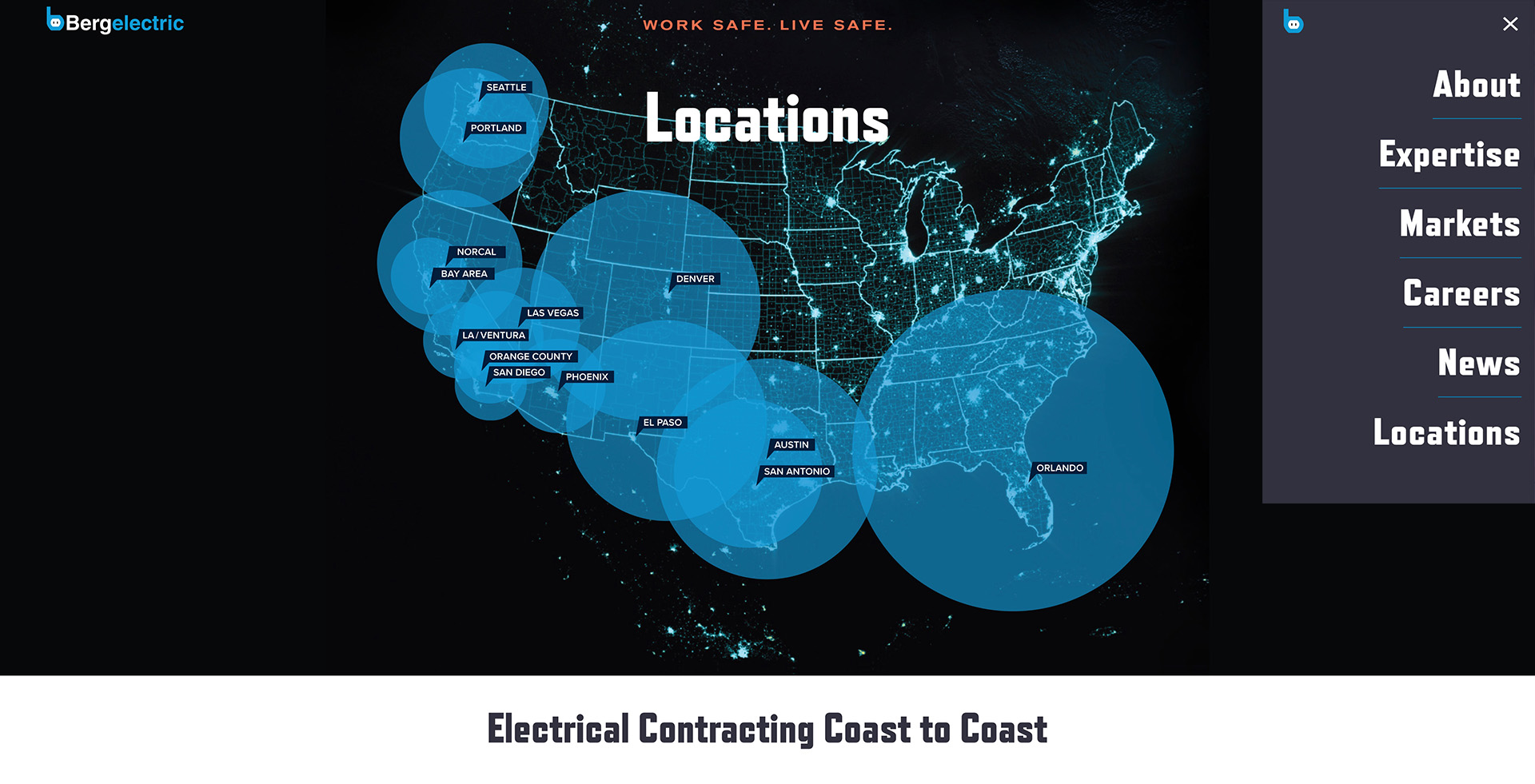 Results
6 months after launching new site vs. 6 months prior of previous site
Increase in pages per session
Increase in Session Duration
Previous Site, also by LecoursDesign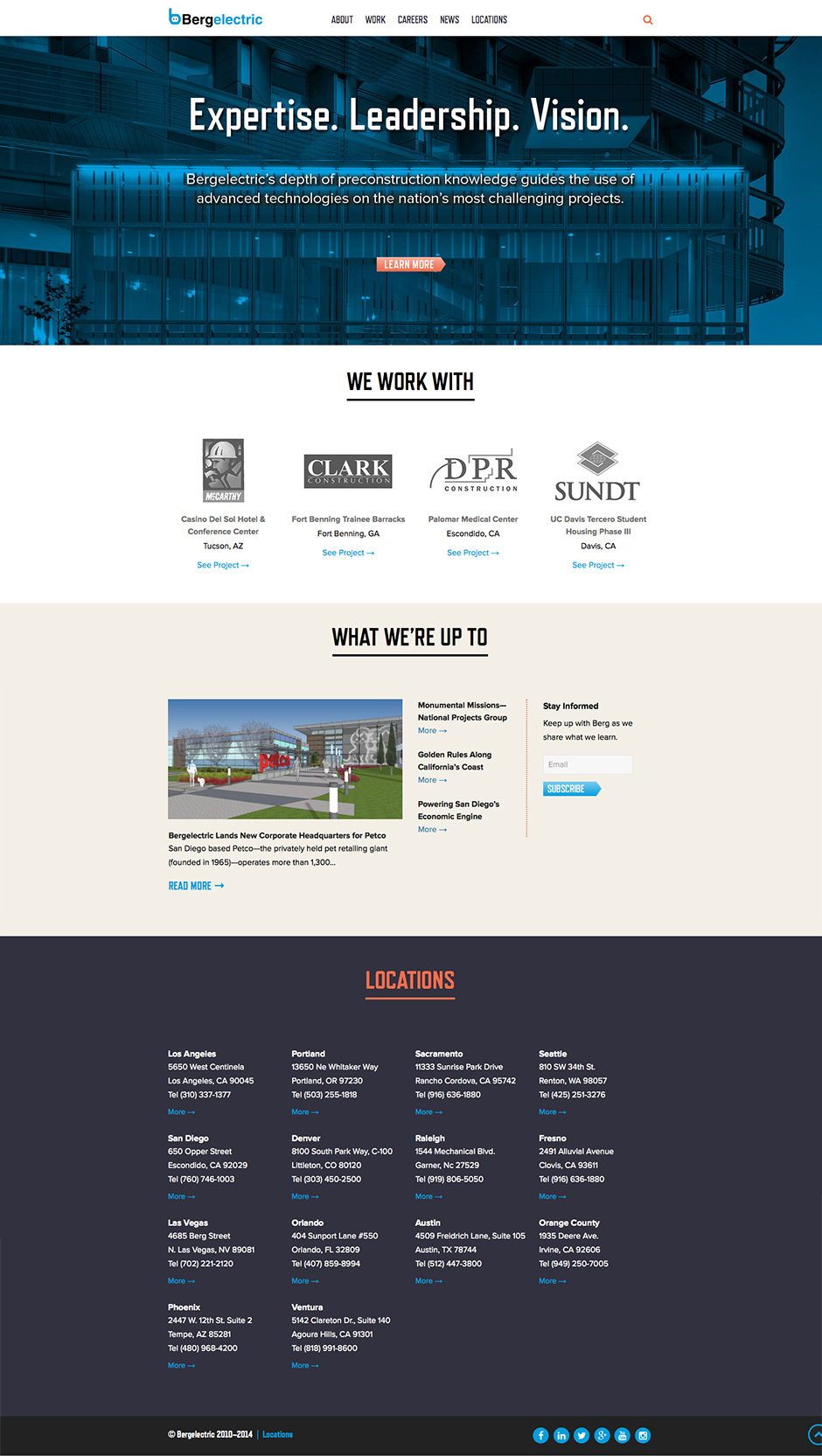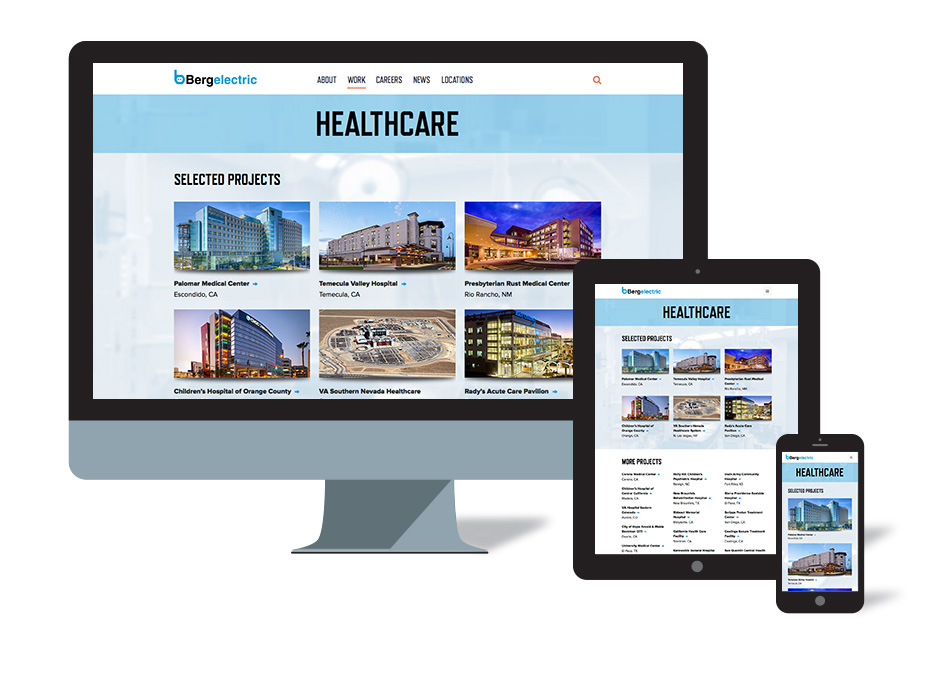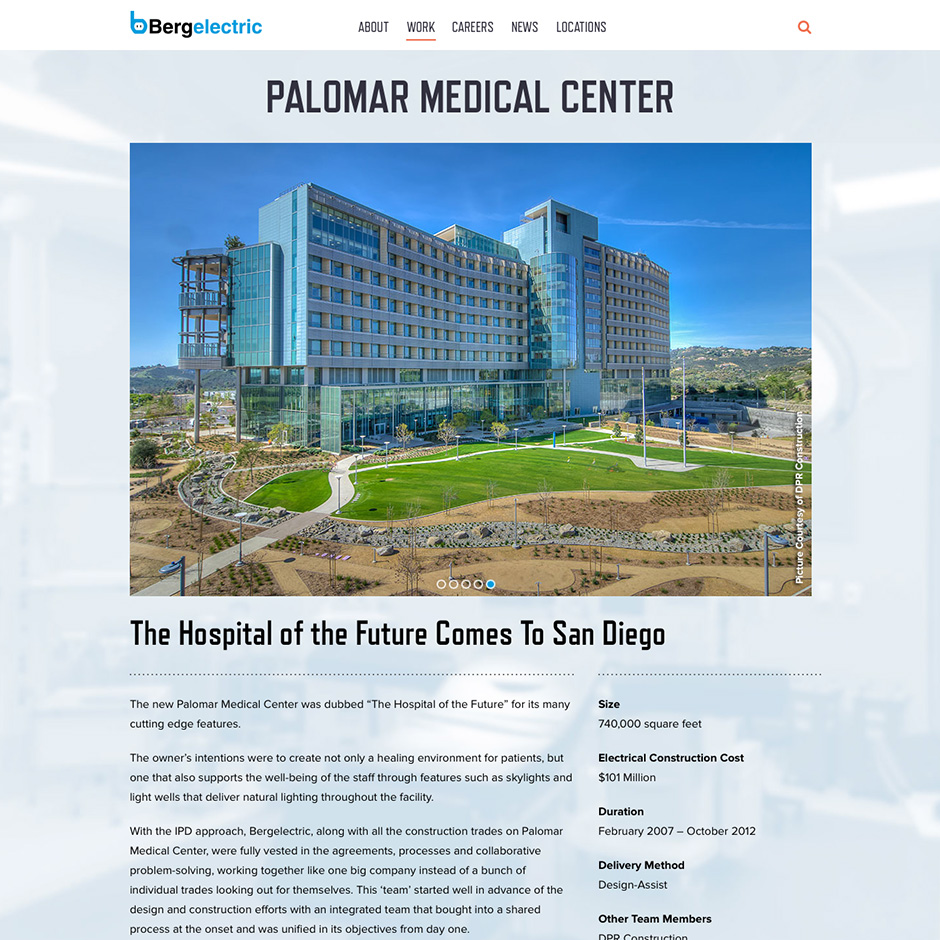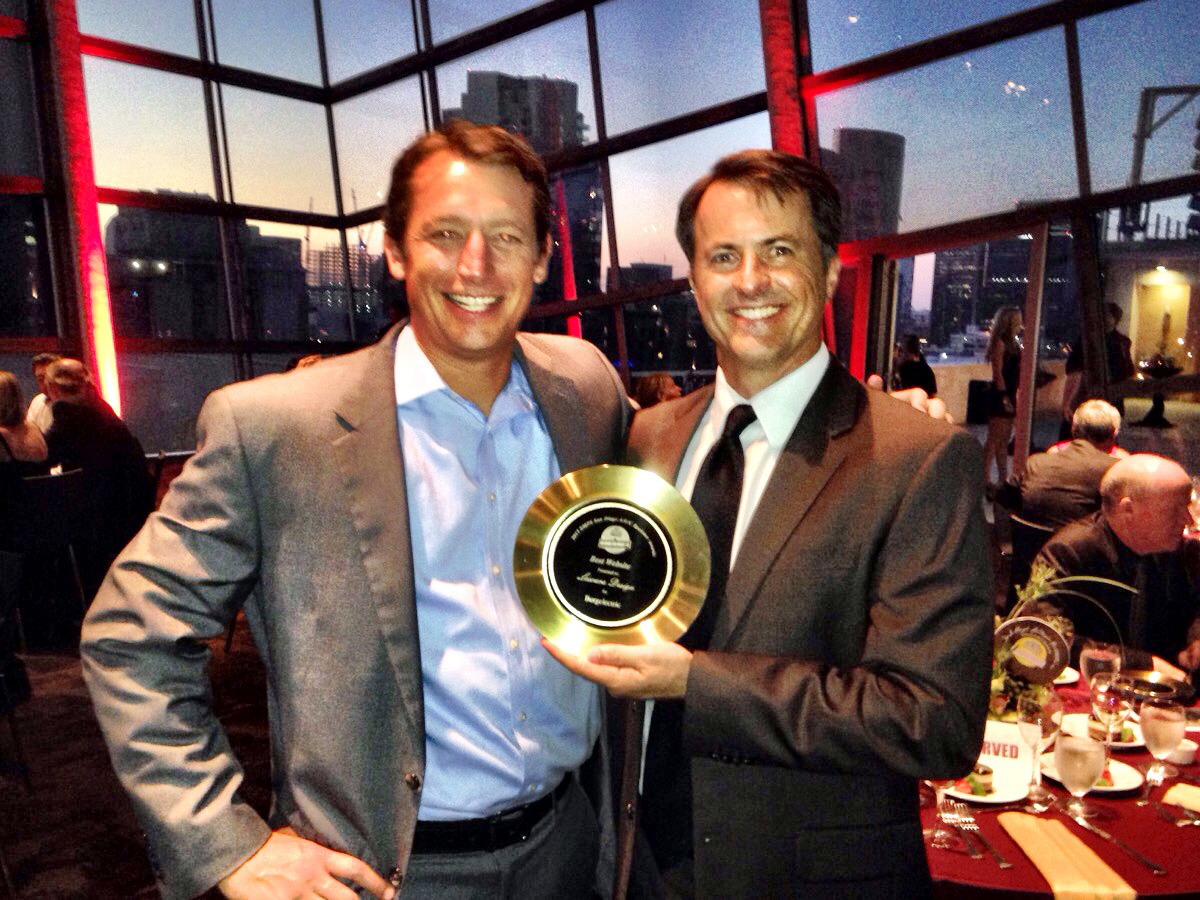 Phil Mullane, Marketing Director at Bergelectric, and David Lecours win SMPS San Diego "Best Website" award.