Resources and links from David Lecours' SMPS Build Business 2017 Program, Visual Content That Wins Business: The Untapped Power of Infographics.
Program Description
A/E/C firms are marketing in the era of big data, but small attention spans. It's challenging to differentiate your firm from the competition when your prospective client doesn't have time to listen.
This program unleashes the untapped power of infographics to help your firm stand out. Sure, writing and speaking are the typical ways to demonstrate thought leadership via content marketing. But who wants to be typical? With data visualization in the form of infographics, you can effectively demonstrate your expertise to win new business.
---
Slide Deck

To download slides, click on LinkedIn (in) icon
---
Examples & Sources Shown in Program
Populous.com
Eypae.com
big.dk/#projects
bnim.com/results
theweidtgroup.com
lmnarchitects.com
randalllamb.com/careers/
archsmarter.com
lsa.net/about/
murraysmith.us/great-company/
bergelectric.com/locations/
psomas.com/about/overview/
smps-oc.org/about/
www.good.is/infographics
infographicslab203.com
neomam.com/interactive/13reasons/

---
Watch the Program

---
Tools for Creating Infographics
adobe.com/illustrator
visual.ly
canva.com
piktochart.com
charted.co
wordart.com
mapbox.com
geckoboard.com
powerbi.microsoft.com/en-us/
thenounproject.com
visme.co
---
Typography Resources Mentioned
Fount – browser plug-in to identify fonts within a browser
What The Font – upload photos of fonts for identification
---
Books & Classes For Going Further
Good Charts by Scott Berinato
All books by Edward Tufte
Resonate by Nancy Duarte
Slideology by Nancy Duarte
---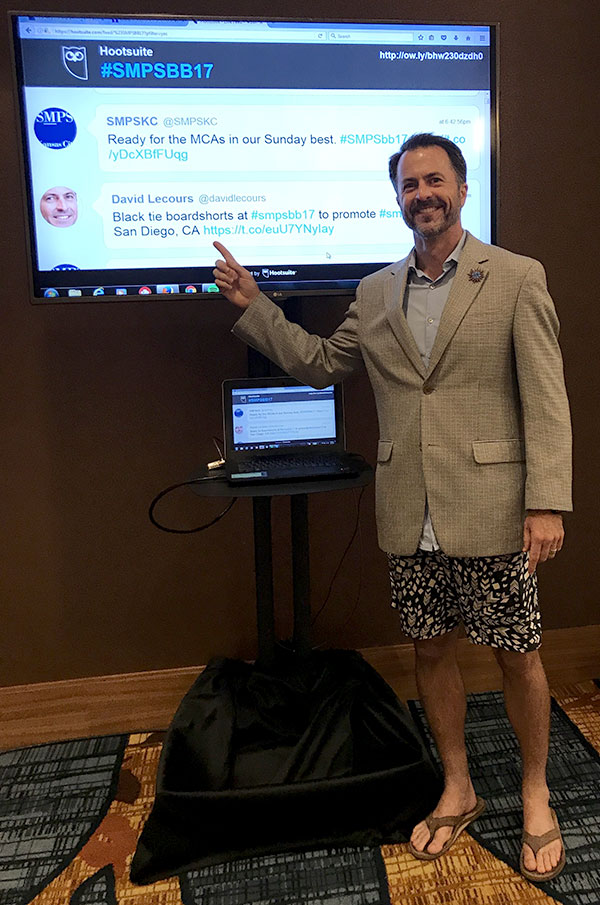 Reward for scrolling all the way to the bottom!