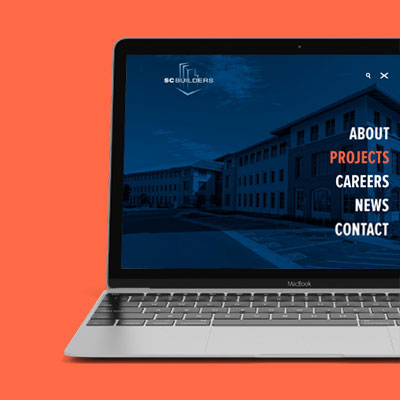 C L I E N T
SC Builders, View Actual Site
S E R V I C E S
Website Planning, Prototyping, Design, Illustration, and Development
T H E  B R I E F
Create a site to hire and retain "top 20%" talent in the building industry.
Establish branding for the website that becomes the benchmark for all SC Builders print and digital marketing.
C R E A T I V E  C O N C E P T
Develop an evolved Careers section featuring outstanding SC staff to attract talent.
Utilize video to allow prospects to hear directly from SC Builders staff.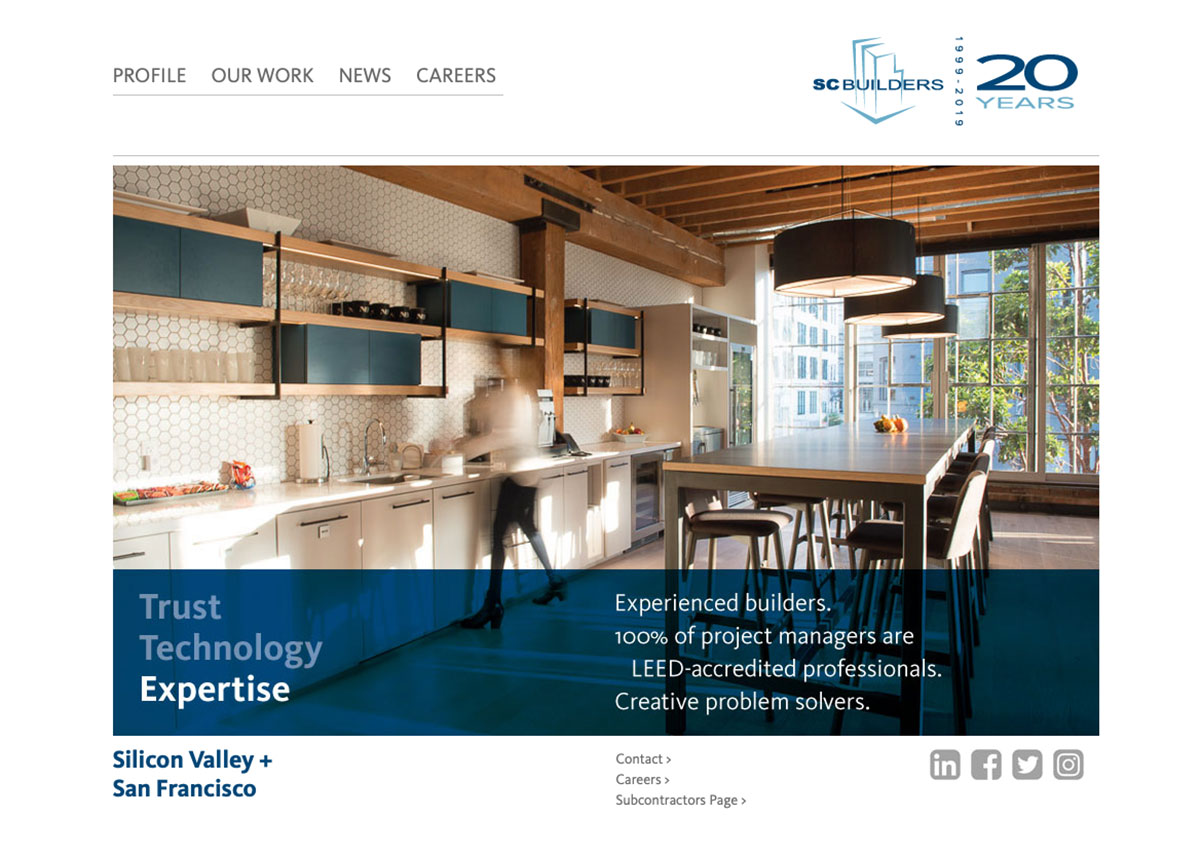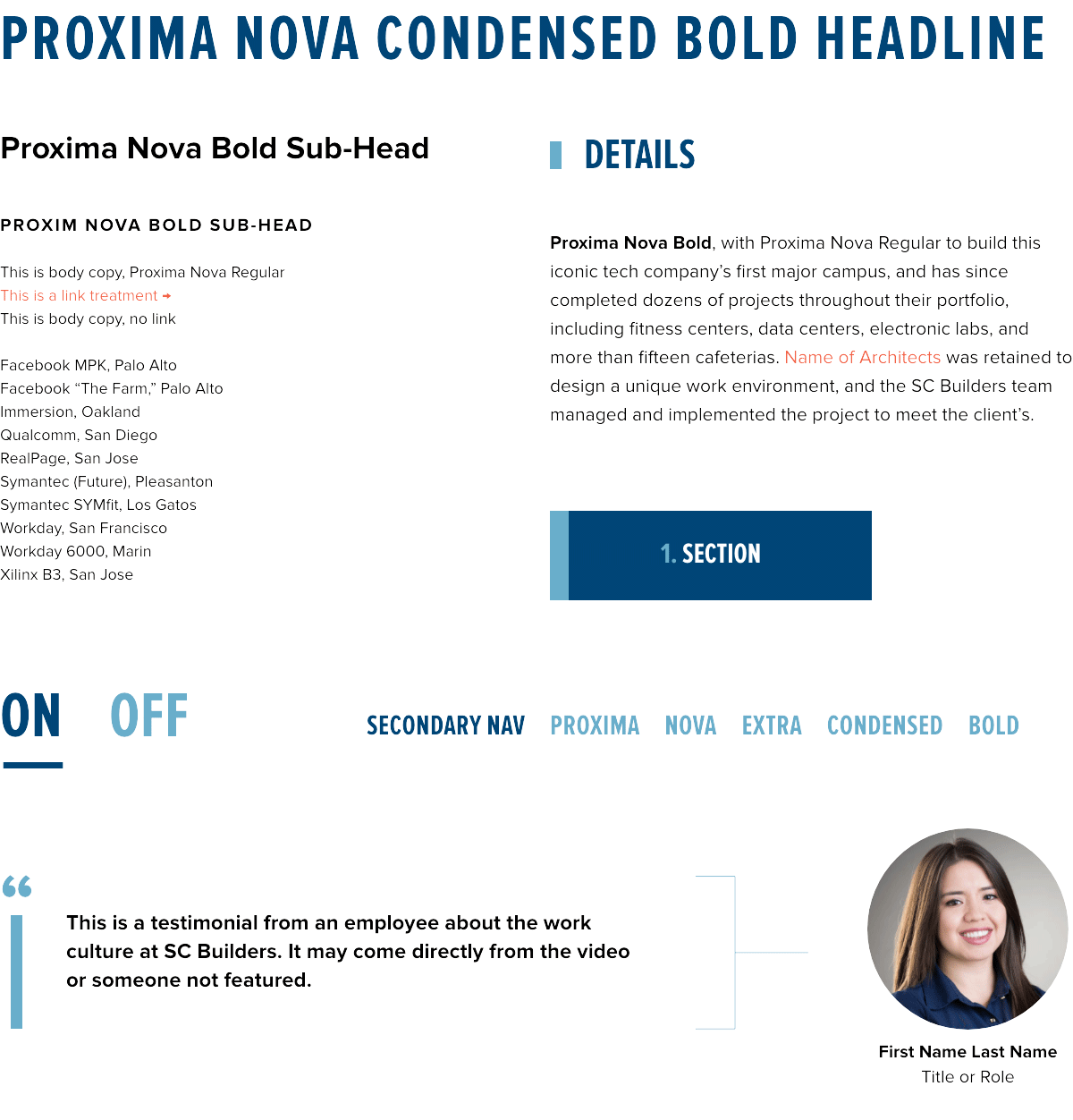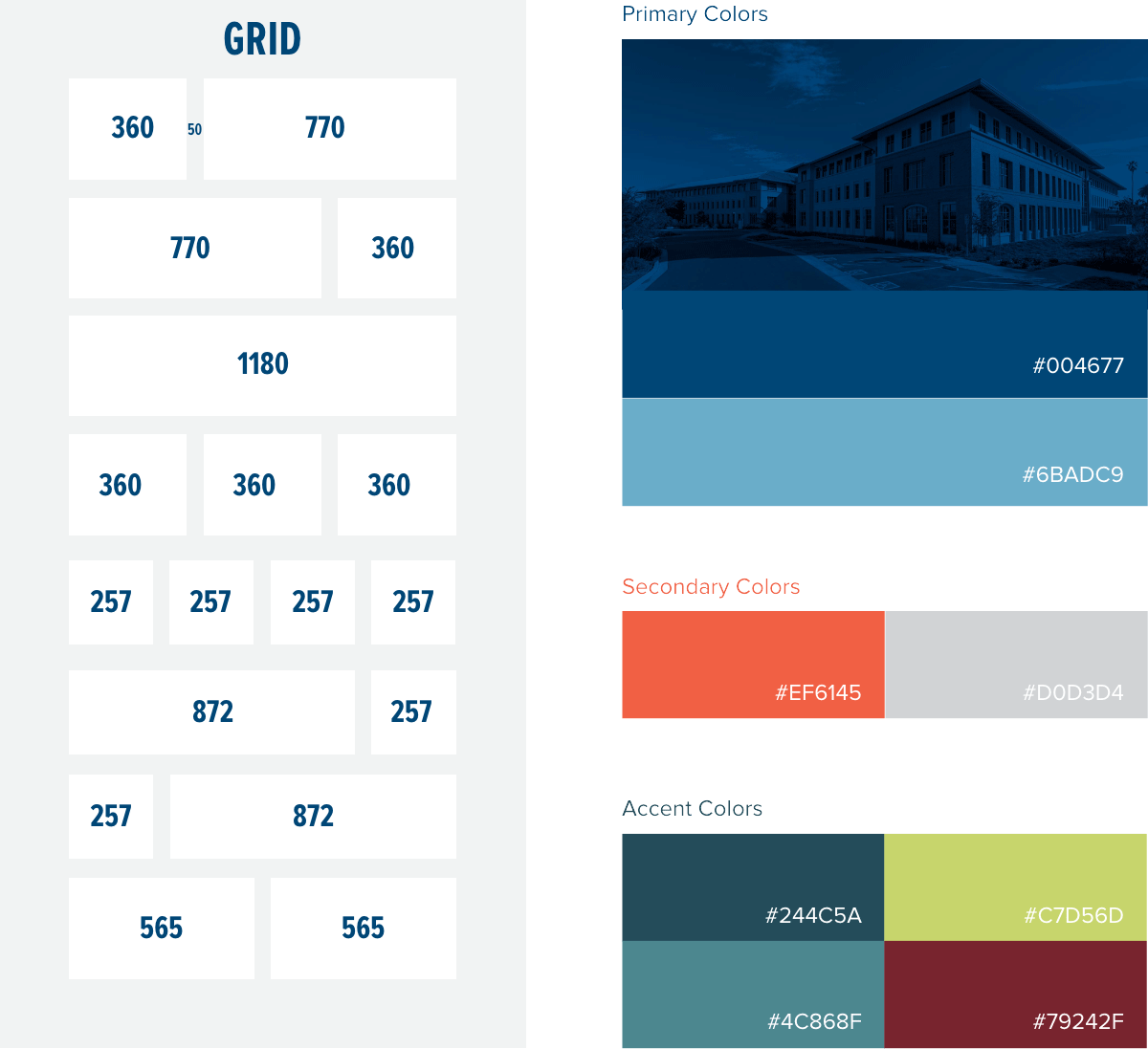 Graphic Elements, Buttons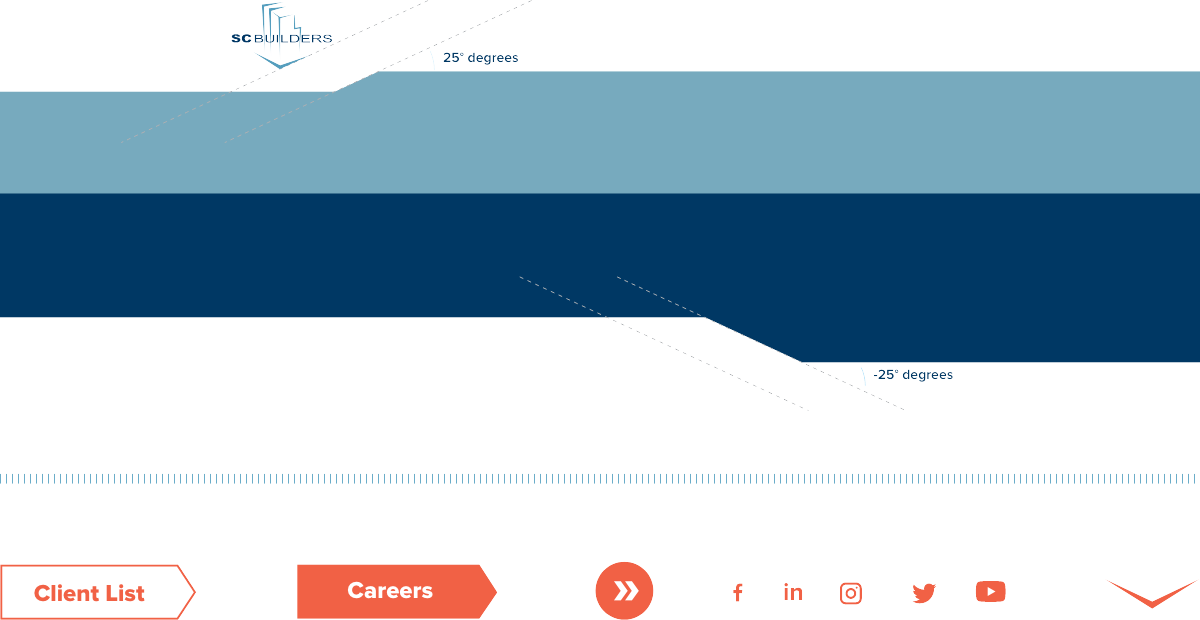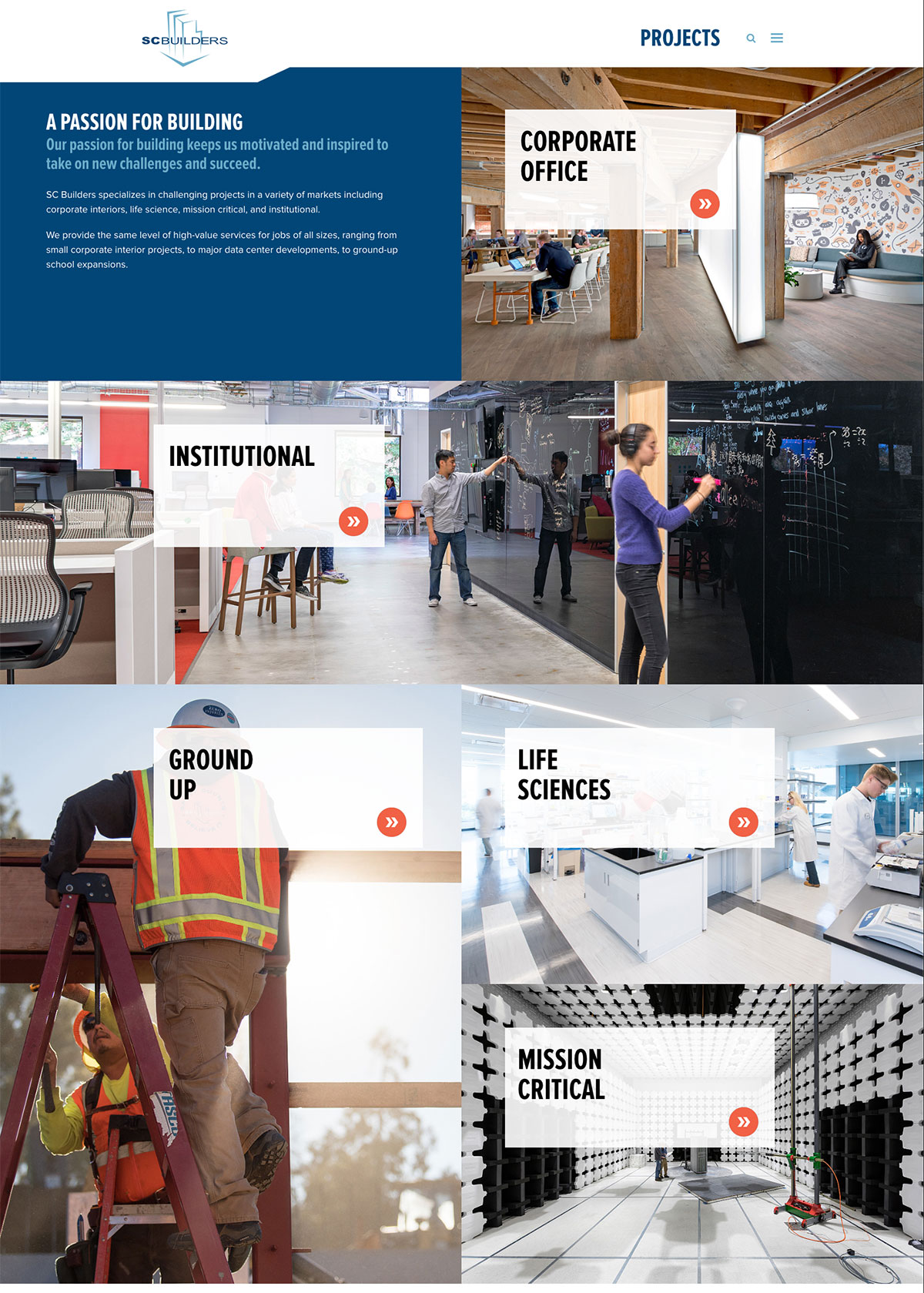 The new website looks AWESOME!!!!! It is honestly, hands down one of the best ones I've seen in the past few months. Vibrant, easy to read fonts, easy to move through it, great employee testimonials – I'm using it as an example for a couple clients in the next two weeks. Seriously – great job! I hope you get huge kudos and positive response because I was blown away. And I've seen a lot of websites."