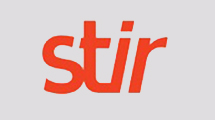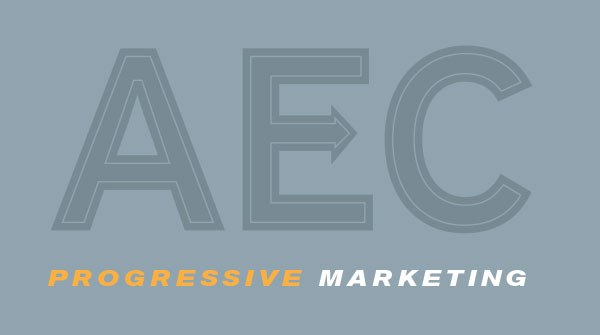 In terms of memorability and messaging, most A/E/C firms have terrible brand names. Firms named after founders can be problematic if difficult to say or spell, and challenging for ownership transition. Acronyms are even worse. Lost in alphabet soup, they are neither memorable or distinctive.
I chose to interview Leslie Young, Assoc. AIA, LEED AP, CDP because her firm recently renamed using a metaphorical name, STIR Architecture. Having a great brand name is an indicator of progressive marketing.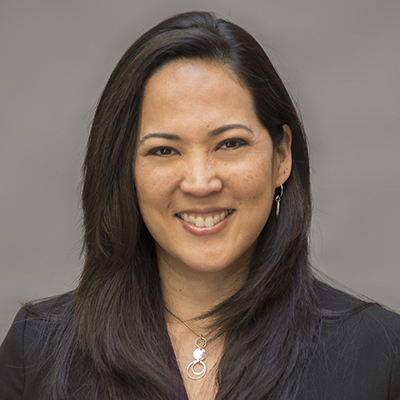 Tell me about your role at STIR
I am Associate Partner and Director of Strategic Development leading Marketing and Business Development. Known for both large-scale, complex mixed-use projects in the United States, Europe and Asia, as well as a boutique portfolio of adaptive reuse, institutional and transit work, STIR has offices in Los Angeles, Amsterdam, and Manila. I am one of two Associate Partners and 3 Partners who were ultimately the decision makers for the renaming of our firm.
Your firm has changed names a couple of times in its history. Why?
The firm was founded in 1984 by Ronald Altoon and James (Jim) Porter, so we started out as Altoon & Porter Architects. In 2012 when Jim left the firm, we updated our name to Altoon Partners. When Ronald left the firm in 2015, we saw an opportunity to rename the firm as something not directly tied to partner names. In 2016, we reintroduced ourselves as STIR Architecture.
Metaphorical naming typically isn't done by AEC firms. Did you consider using partner names or adopting an acronym?
Since the firm's founding, the intent was always to create a legacy firm with a formal ownership transition plan. The remaining partners have been at the firm for 30 years, on average. There was a little bit of "I've earned the right to have my name on the door" thinking, so we did initially consider the typical acronym of using the first letter of each partner's name. But we discovered fairly quickly that DSA, ASD, DAS, ADS, SDA was not going to work for us. But mostly, we didn't want to go through the naming process again if one of the partners leaves. We thought it was an opportunity to come up with a fresh name that better describes who we are.
Any other considerations for the new name?
Many of our newer staff had never worked with our founders, Altoon or Porter. While our values and practice hasn't changed dramatically, we wanted to evolve the firm with a new name that everyone could embrace as their own.
Did you work with an outside consultant for the naming process? Why?
For about five seconds, we thought we could do it ourselves. But we quickly realized we needed an expert and a referee. We also had a strict deadline "" attendance at our largest annual domestic tradeshow. We hired WOW Branding to keep us on schedule. Also, working in foreign markets, we needed their help with a name that translated well into other languages.
What Was the Naming Process?
We had conference calls with our consultant and the five decision makers. Some lasted as long as six hours. We reviewed our Mission, Core Values, and prioritized goals of the firm. The strategy has to come first. Next, our consultant presented a long list of about 50 names, which we edited down to 8-10, then ultimately 5. From these 5 finalists, they did availability research and some basic design treatment. We had two real favorites, one of which we ultimately decided could cause us intellectual property problems. Ultimately, we decided on STIR Architecture, which we are very excited about.

Why STIR? What Does it Mean?
We love that stir is a verb, as in "stirring things up." We like to tackle new design challenges. Our work also "stirs" the emotions of users of our buildings. STIR refers to how we practice""complex projects with many stakeholders and multiple team members. The energy of our new name appeals to us, our staff and our clients. It is forward-focused. It reflects who we are, what we do and what people expect of us. Our name is our promise.
How Did You Communicate This New Name to the World?
We distributed press releases stating that as of April 11, 2016, our new name is STIR Architecture. These included sharing our strategy of developing the name and what the name means to us. We followed up with a direct mail promotional piece (see below) to 600 people on our mailing list. Since we didn't have physical addresses for everyone, we supplemented the direct mailer with a 2500 person email announcement. We chose not to reference our previous name in a tagline or as a transitional device. We went all-in with STIR. We still own all our previous URLs, so if a user inputs an old website address, it will automatically redirect the user to our new site at stirarchitecture.com. We continue at every opportunity to reconfirm our brand through direct mail, social media, press releases, advertisements, etc. Consistent reinforcement of our brand at every turn has been a priority.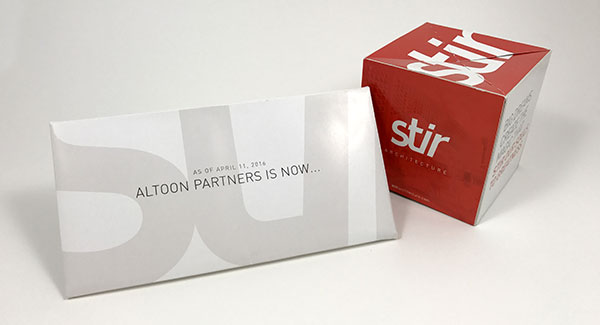 What Advice Would You Give To Other Firms That Are Considering a Name Change?
Give yourself time. On one hand, it was good that we had a strict deadline to get the name done by, but it caused a lot of stress. Keep in mind that getting the name done is really just the beginning. Then you have to develop a new logo, visual branding tools, marketing collateral, and website. Also, having a formal program in place to keep reinforcing the brand moving forward is key.
In general, I recommend other firms dream big, be bold. As long as you are consistent in continuing what has been successful for the firm in the past, clients will continue to follow you.
Conclusion
In start-up mode, most firms, unfortunately, put little thought into the firm name. The sole focus is bringing in any project that pays the bills. Moving out of childhood and into adolescence, firms should start to think and act for themselves, developing a distinct point-of-view. If not done previously, this is the time to develop a distinct brand name that reflects where the firm is headed, not where you've been. Renaming isn't easy""few things of value in life are easy. As Leslie and STIR Architecture have shown, with the right approach, a small focused team of decision makers, and an expert guide, success is attainable. Past clients will continue to work with you and future clients will gain a favorable first impression.
SaveSaveSaveSave
SaveSave
SaveSave
SaveSave
SaveSave
SaveSave
SaveSave
SaveSave
SaveSave
SaveSave