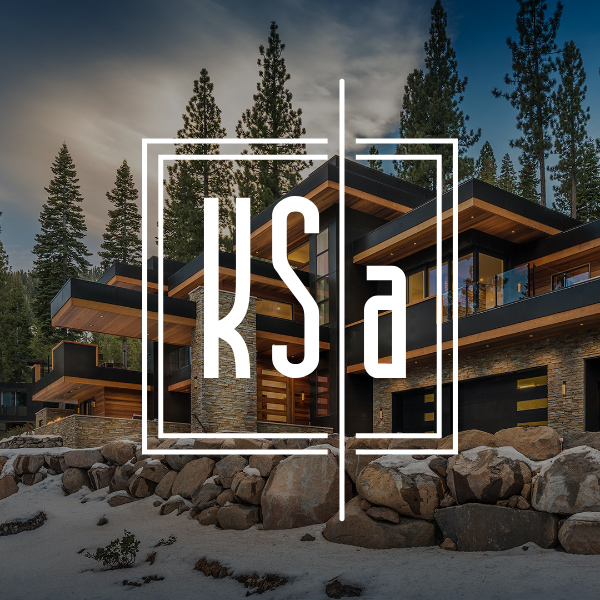 BRAND FOUNDATION & WEBSITE
/ SERVICES
Brand Foundation
Collateral
Voice & Messaging
Experience Design
Web Development
/ OBJECTIVE
After completing brand strategy, messaging, and project descriptions, we designed SOQ and proposal templates. These looked so good, KSA hired us to redo their website.
The new website creates a better mobile experience, features the team, and shows off a curated global portfolio of homes.
/ IDEA
KSA already had a strong logo and color palette. With such powerful project photography, we kept the design of the website "quiet" so that their work, not ours, is what gets noticed.
Brand foundation & messaging by LecoursDesign.
We love designing timeless homes and building lasting relationships.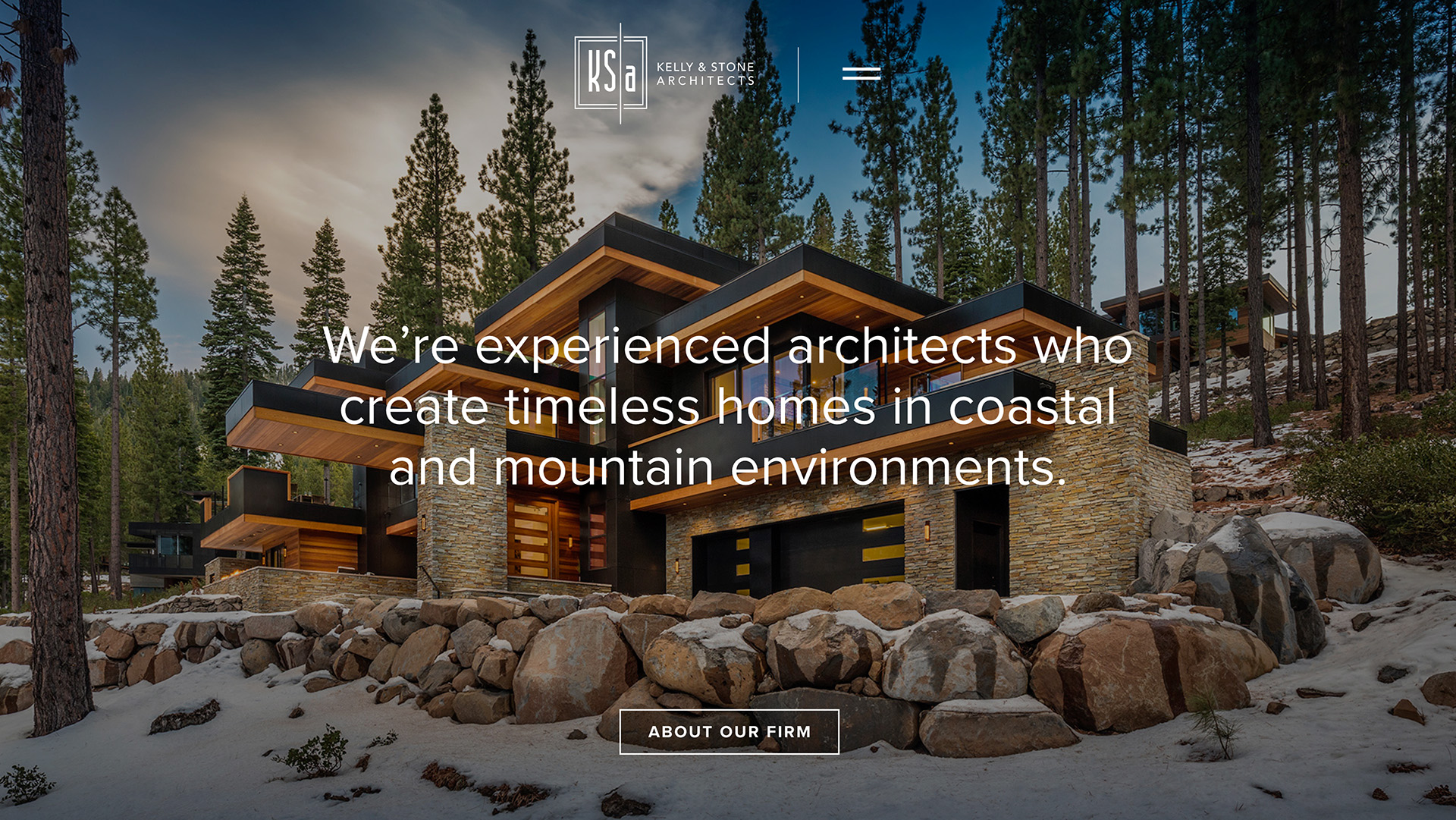 / CORE VALUES
Weave Creativity and Reality
Our work is as buildable as it is innovative.
Collaborate with Courage
Build on the strengths of our practice through gratitude and teamwork.
Details Make the Design
Paying attention to details embeds character in our work.
Be Humble
Remain open to brilliance emerging from unexpected sources.
Communicate with Candor
Transparency, truth, and vulnerability are essential when interacting with clients
and teammates.
/ BRAND PERSONALITY
Before designing the website, we created five brand personality attributes to guide all future marketing communication materials:
Distinctive
Imaginative
Timeless
Approachable
Passionate